Featuring a built-in calibration sensor
and shading hood.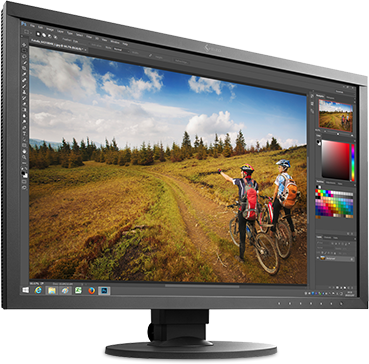 Meeting the needs of aspiring creatives.

The slim cabinet features unobtrusive frames that are 39% slimmer than its predecessors', allowing you to focus more on the screen. The flat design uses electrostatic switches on the front bezel for seamless access to the monitor's settings.

The monitors are equipped with three easy-to-access USB 3.0 ports, including one port for battery charging devices such as a smartphone.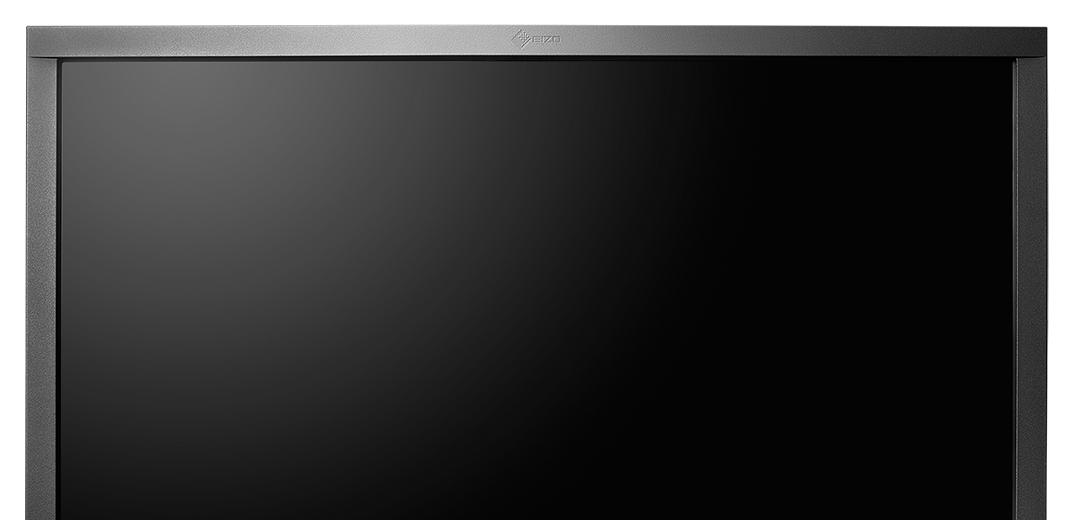 A carrying handle on the back of the monitor allows you to easily move it from one location to another.

The wide color gamut reproduces 99% of the Adobe RGB color space. Photos of vibrant blue skies and
lush green forests are reproduced faithfully in a way that monitors limited to an sRGB color space cannot display.
The wide color gamut also ensures reproduction of almost the entire ISO-coated and
US web-coated CMYK color spaces used in printing.

The ColorEdge CG2420's panel also covers 98% of the DCI-P3 color space used in post-production.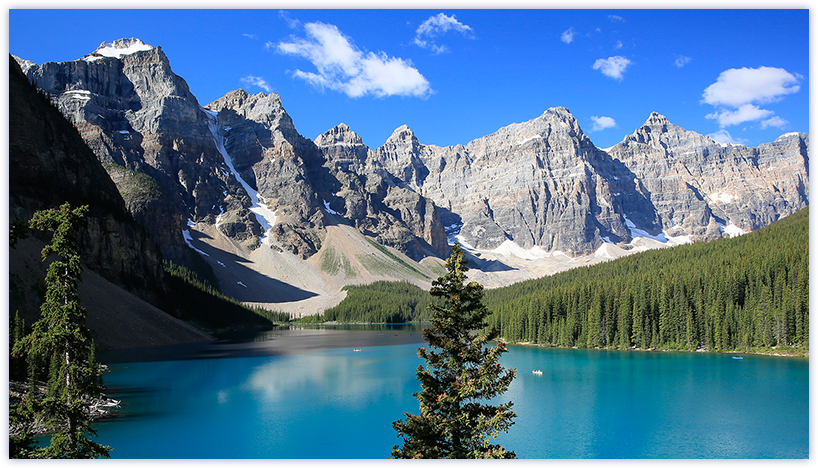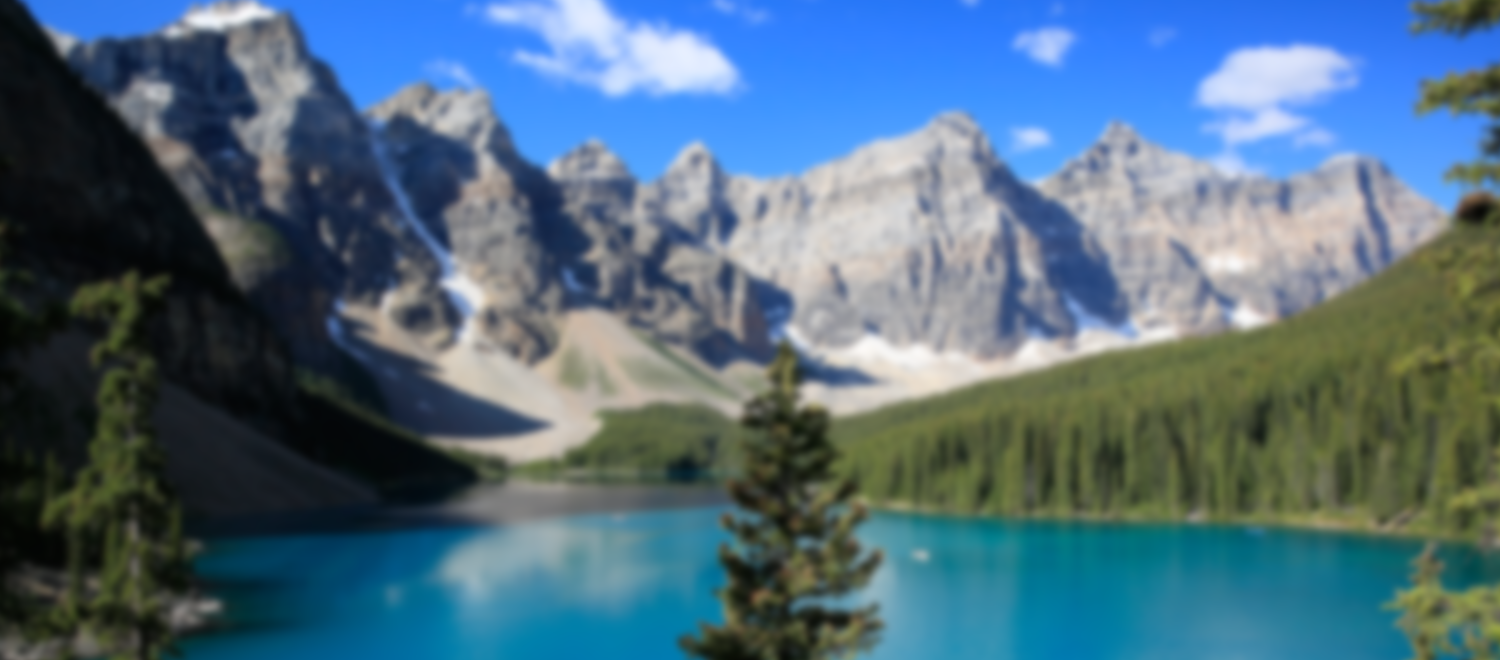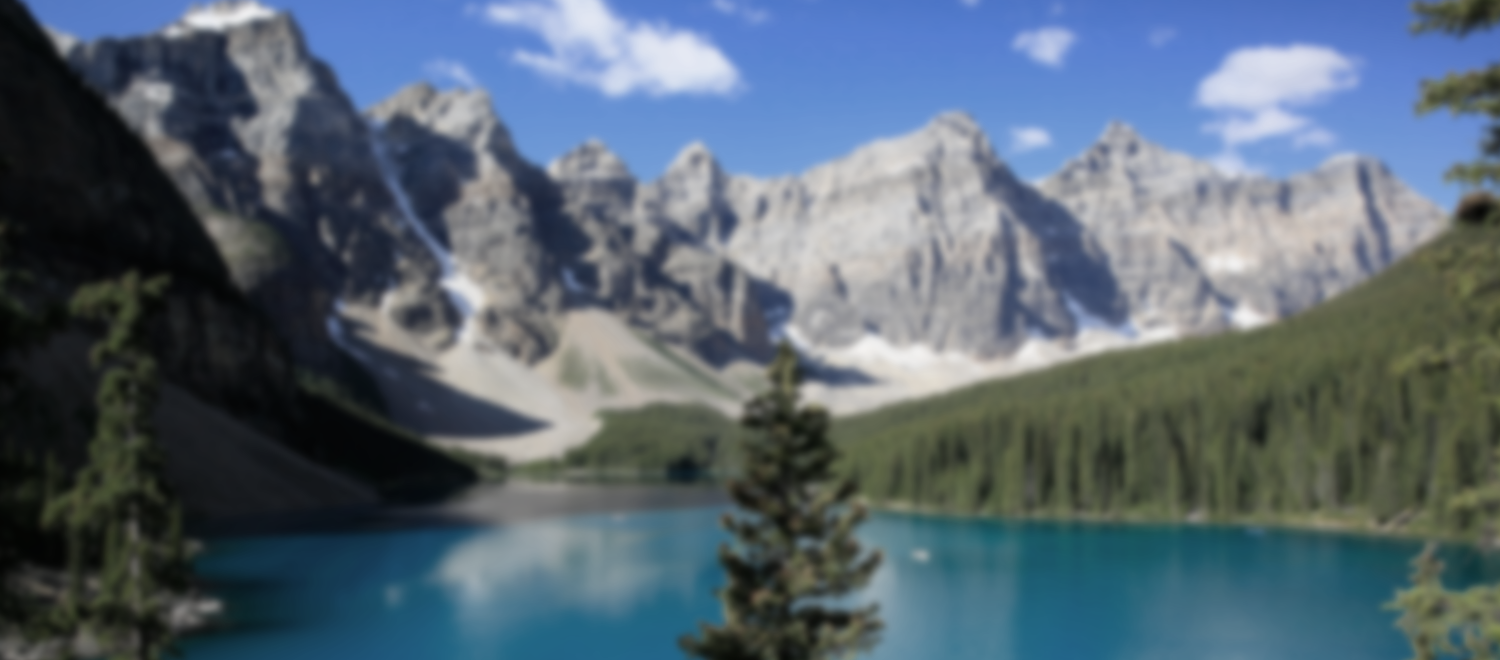 Representation
The monitors are equipped with EIZO's patented digital uniformity equalizer (DUE) technology which ensures stable image display with consistent brightness and chromaticity across the entire screen.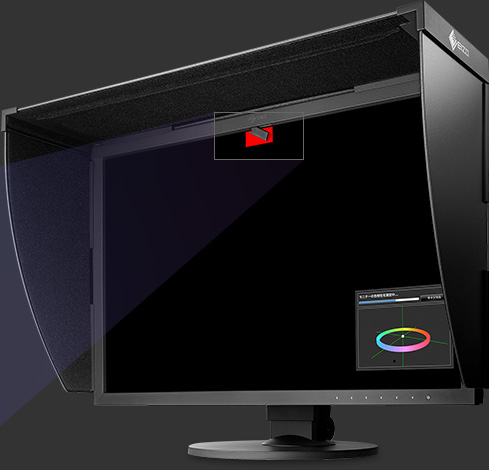 The CG2420 is equipped with a built-in calibration sensor. When used with EIZO's ColorNavigator 6 color management software, you can calibrate to the ideal values for web content, photography, printing, and more. The sensor automatically swings onto the screen only when calibrating, eliminating the need for a third-party calibration device.

A typical monitor takes 30 minutes or more for its brightness, chromaticity, and tone characteristics to stabilize.
The CG2420 takes a mere 3 minutes.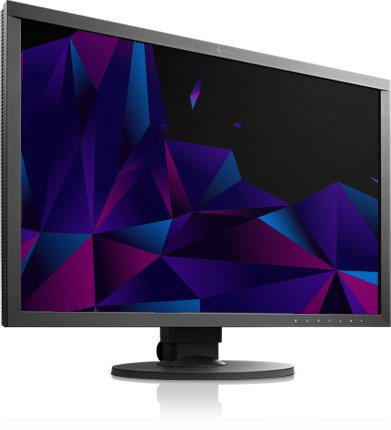 In compliance with the DCI standard, the ColorEdge CG2420 offers a high contrast ratio of 1500:1 for producing true blacks that are otherwise difficult to display on a typical LCD monitor. It is also equipped with a film which allows tones to retain their depth even when viewed from an angle.

The ColorEdge CG2420 is among the first monitors in the world to obtain TÜV Rheinland's Color Accuracy (Quick Stability grade) certification. Color Accuracy is the first quality and performance criterion to measure the color accuracy of display devices for multiple graphics fields such as photography, post production, design, and printing.



The ColorEdge CS2420 includes many of the advanced features of the ColorEdge lineup while meeting the varying needs and budgets of hobbyists and prosumers that want to create, edit, and enjoy photography, illustration, and more.

Express your thoughts and inspirations exactly as you envision
– ColorEdge helps to make that a reality.