You've just arrived to the office
or returned from a meeting.
How can you get started without losing a moment?
A single cable connection...
... that's all you need!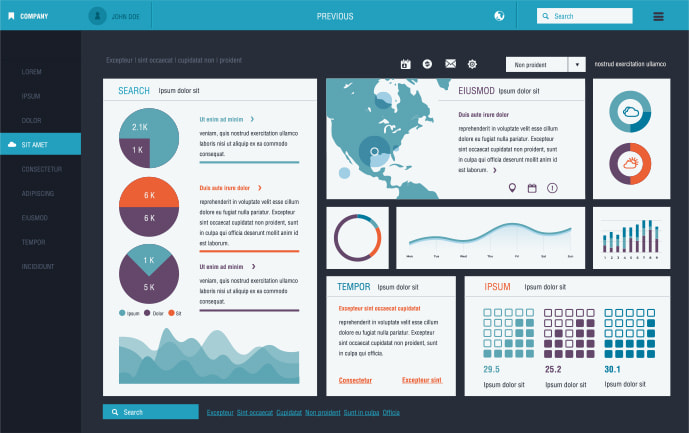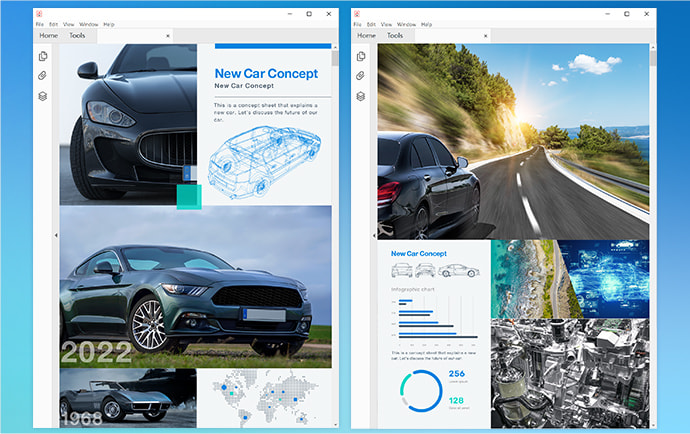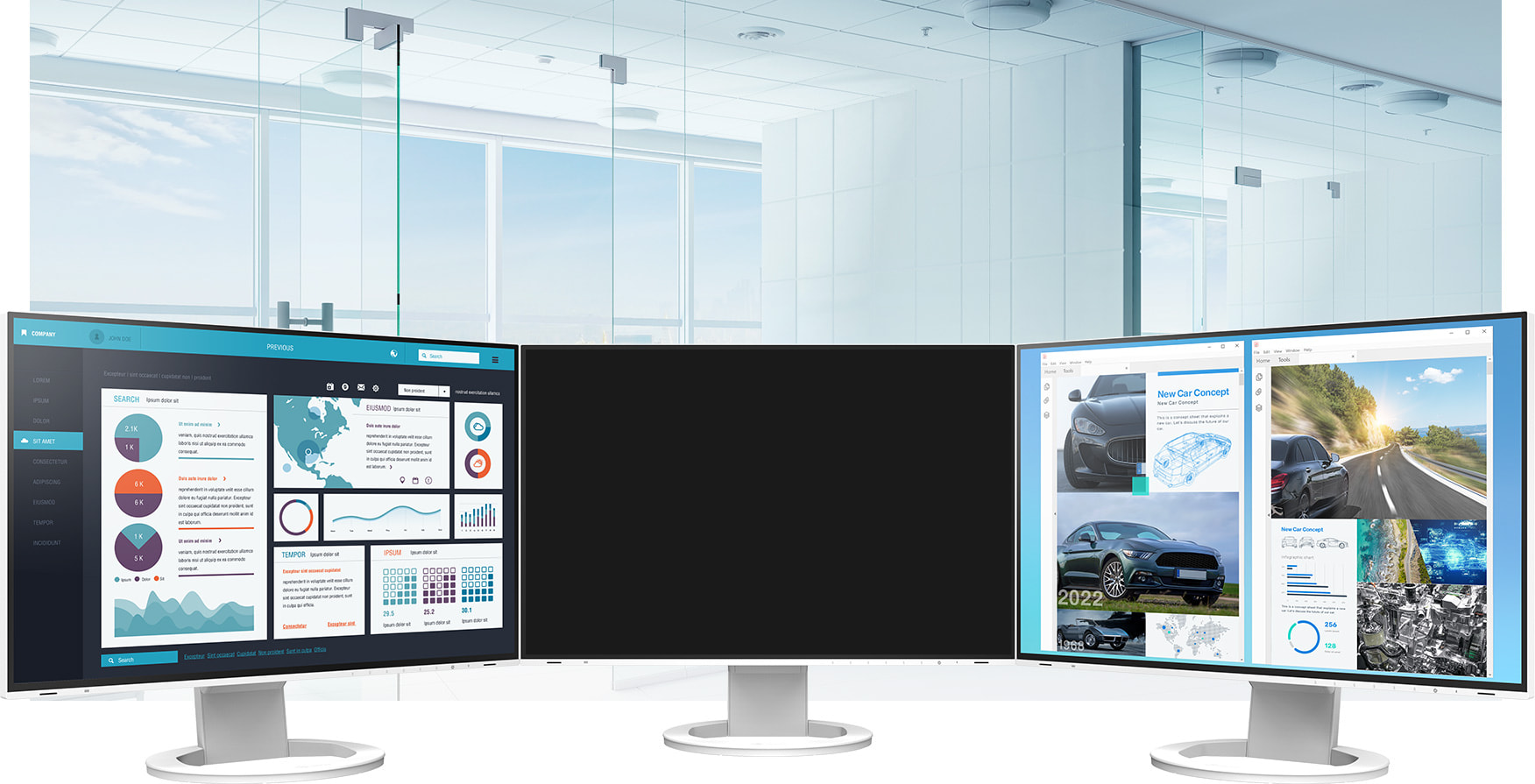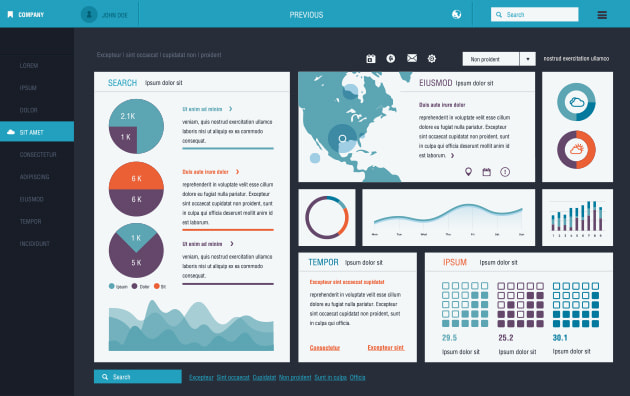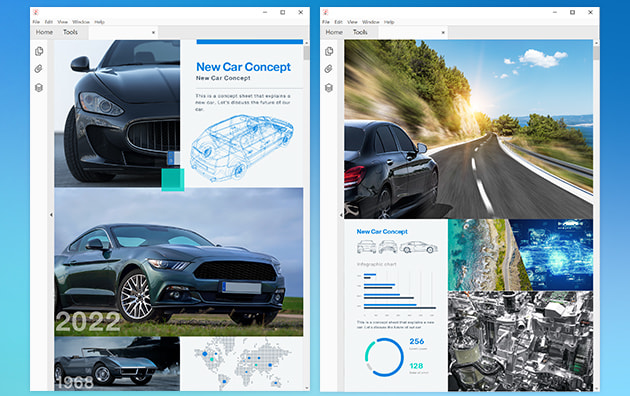 from a single video signal output
USB Type-C Daisy Chaining
Expand your visual scope with multiple monitors.
Only Compatible with Windows OS.

Multiple monitors without the cable clutter.

Power Delivery

Network

USB HUB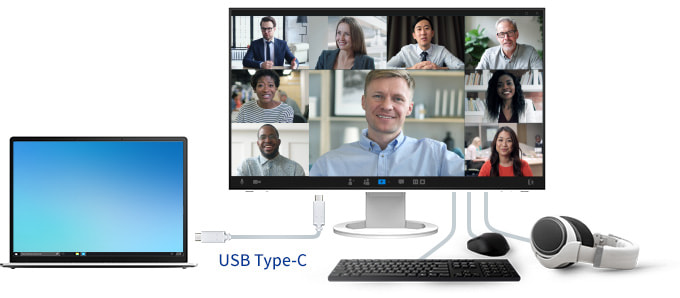 Clean and Bright Workspace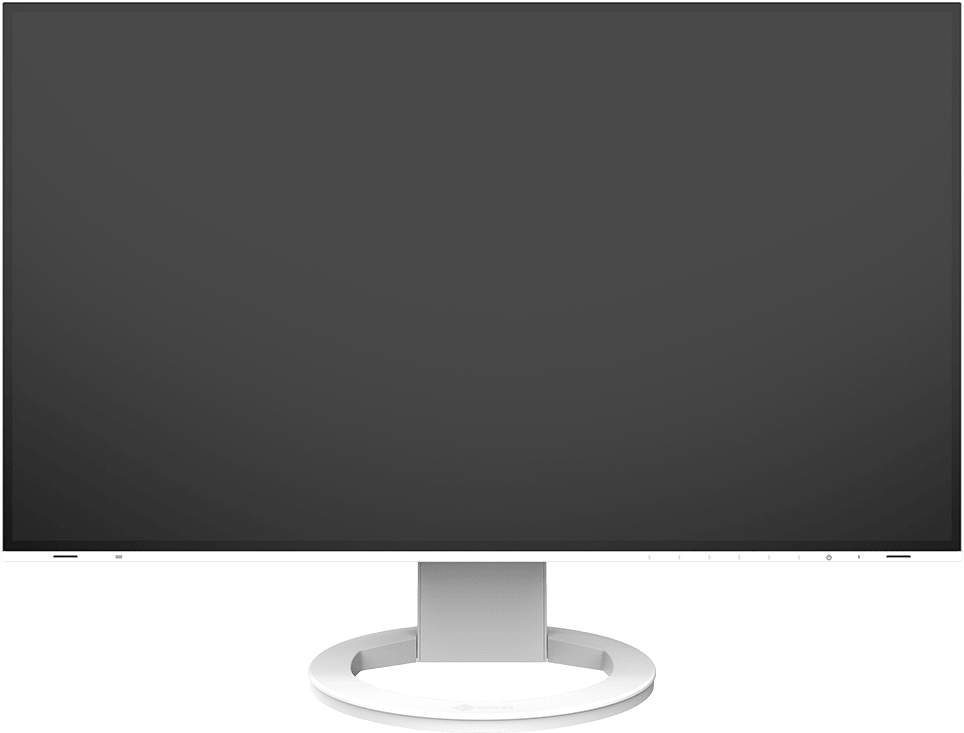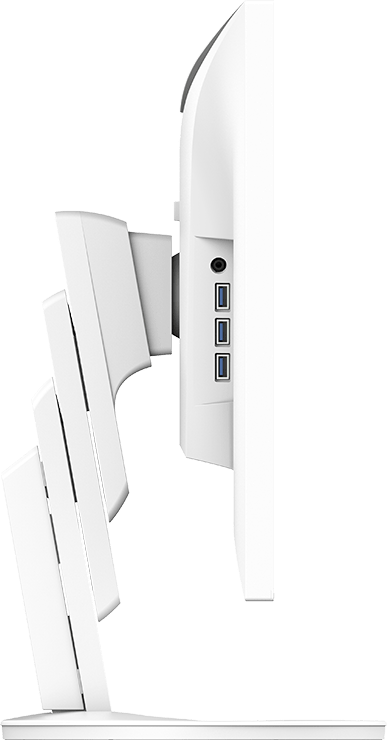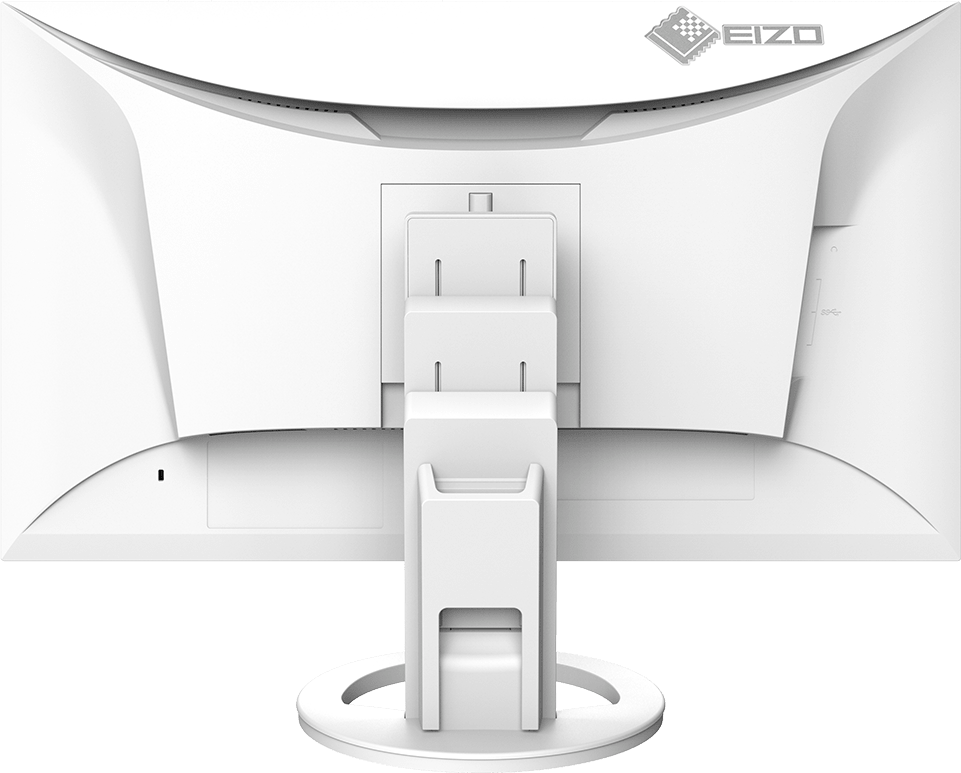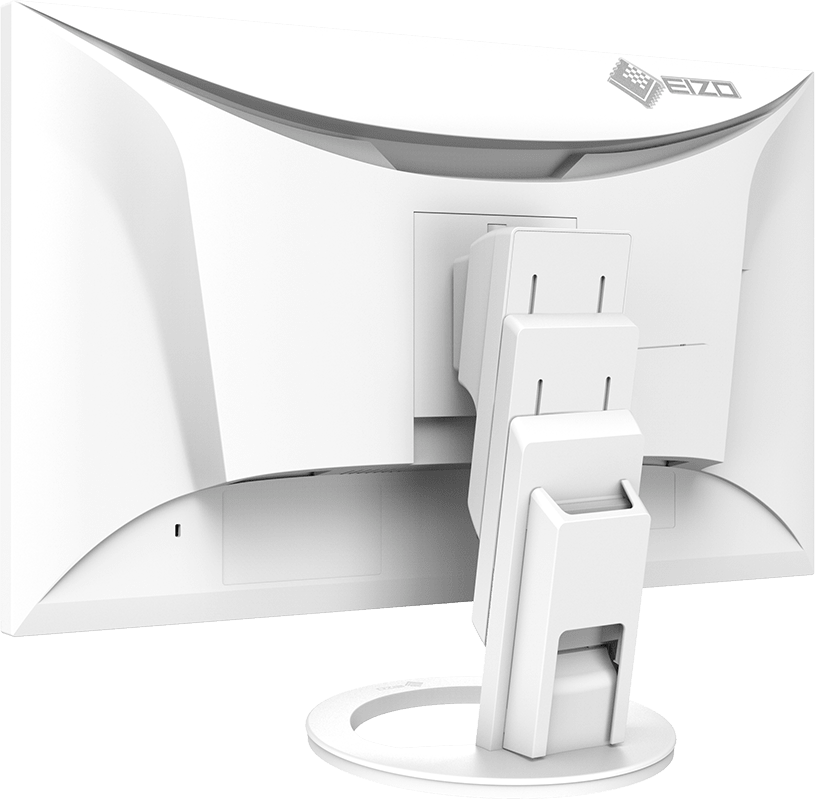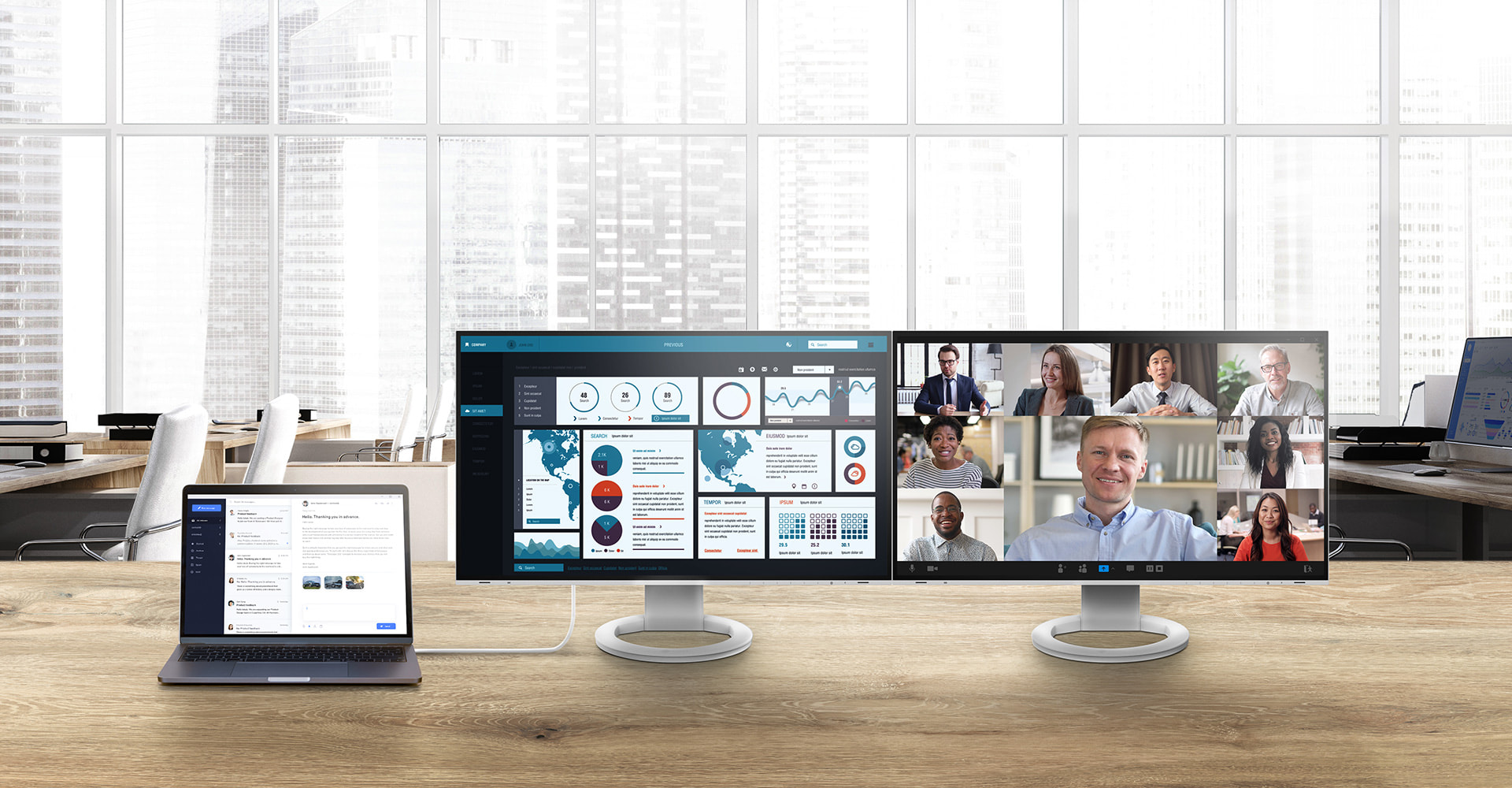 Which one suits your workstyle?