The monitors feature ultra-slim bezels and black borders on all four sides. Furthermore, the bezels are flush with the screen, creating a completely flat surface for seamless multi-monitor configuration.


These high quality monitors are compact, minimalistic and stylish with improved display performance and backed by a 5 year waranty.


Auto brightness control and Paper mode adjusts the screen's brightness to the ideal level and reduces blue light to help prevent eye fatigue.
• EV2456/EV2750 reduce blue light
approximately 77%
• EV2451 reduces blue light approximately 68%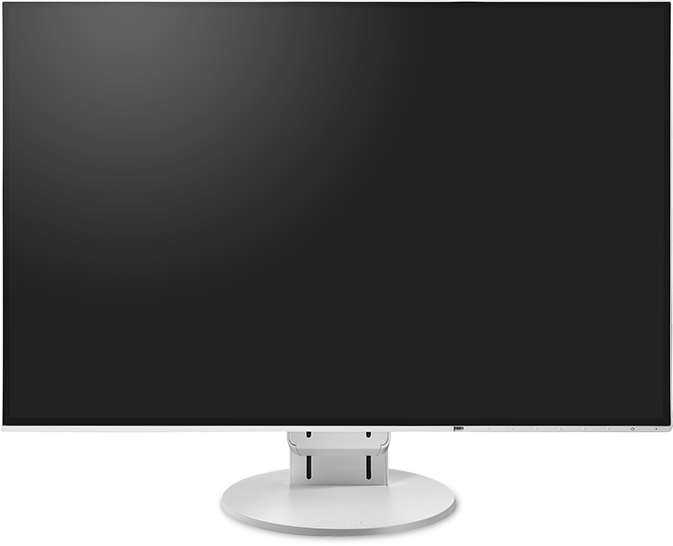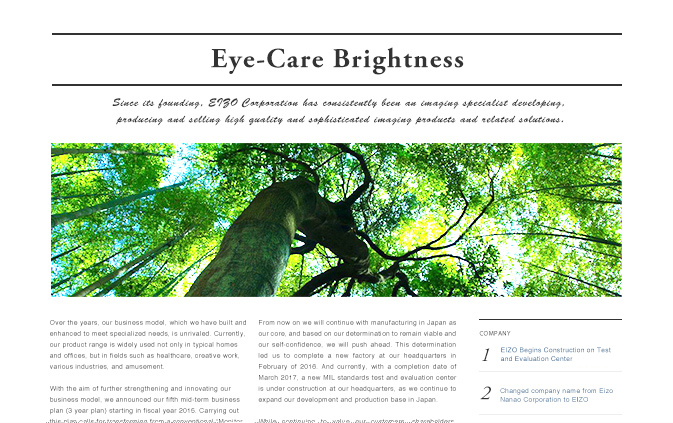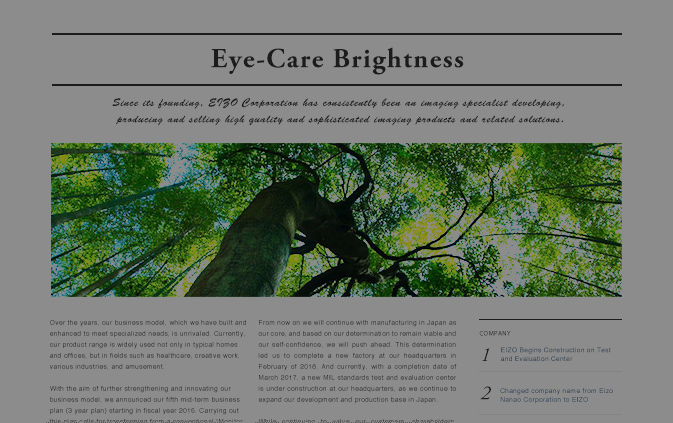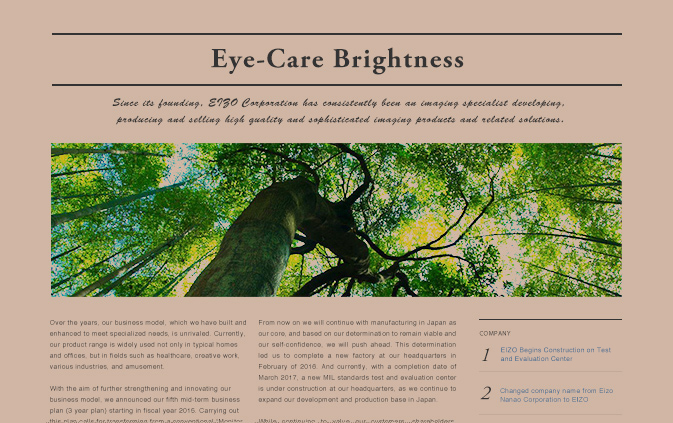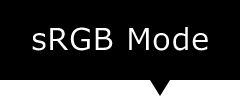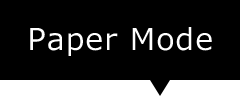 EIZO has developed its own technology to make flicker imperceivable without compromising color stability - even at less than 1% of the maximum brightness.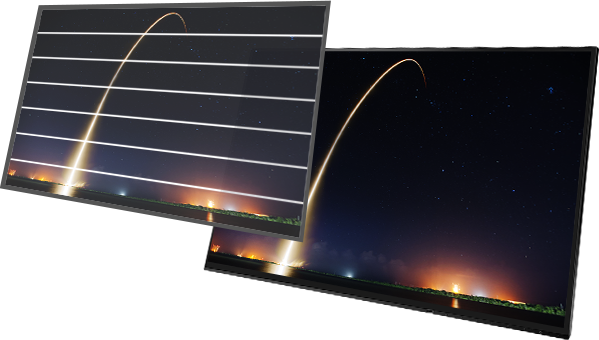 Light reflecting off of your screen can cause eye fatigue. These monitors reduce this by using an anti-glare coating.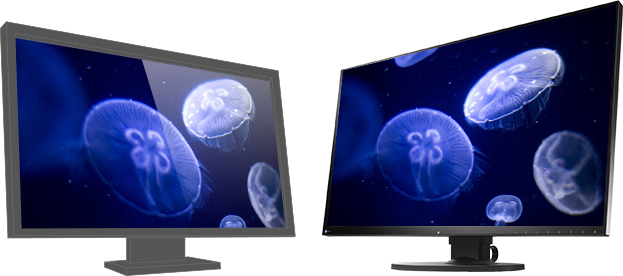 The FlexScan EV2456 and EV2451 typically consume just 11 watts and 13 watts respectively, earning them the EU Energy Label maximum rating of A++. What's more, all models have leading certifications for visual ergonomics and sustainability.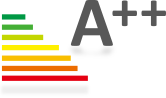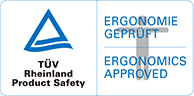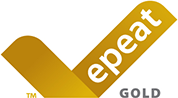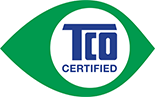 An ergonomic stand offers height adjustment, tilt, swivel, and portrait mode so you can adjust the monitor to the most comfortable position for you. Additionally, you can take advantage of the narrow frame for seamless viewing in multi-monitor configurations.











These monitors use IPS display panels so that even when viewed from an angle, there is little change in color and contrast. Even in a large multi-monitor configuration, thanks to the narrow bezels, every corner of every monitor can be seen clearly.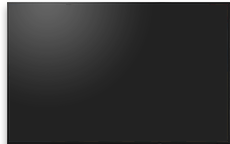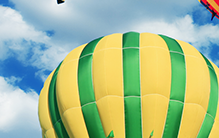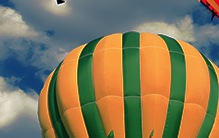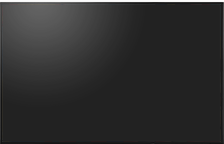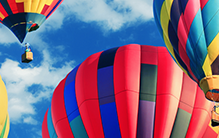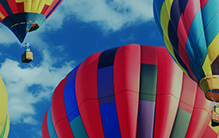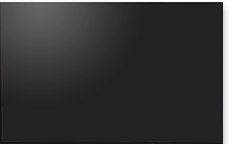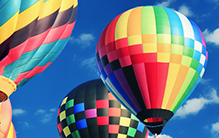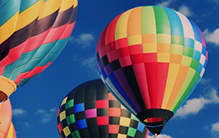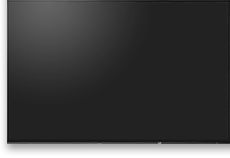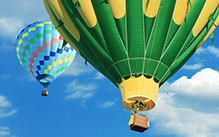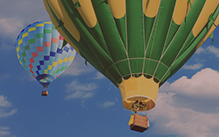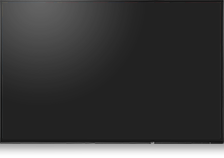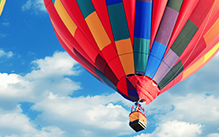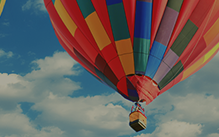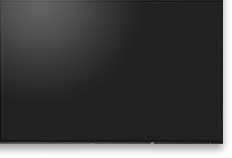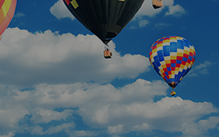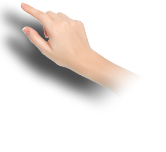 Simply turn the power on and off on one monitor and the others will shut off automatically. As long as one monitor in your configuration is compatible with Screen InStyle then the power of the other monitors will turn on and off even if they are not compatible. .

Screen InStyle applies any settings you make to one monitor to the others on your desktop. Settings include brightness, contrast, color temperature, gamma, and the color mode.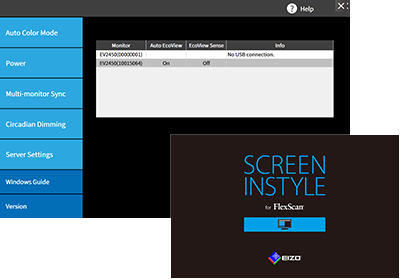 Color:

Black
White

Color:

Black
White

Color:

Black
White