Creative Work
Lin Mingshu - A Pioneer in Architectural Photography
| | |
| --- | --- |
| Lin Mingshu is a renowned architectural photographer in China, known as somewhat of a pioneer in his field. His architectural photography works cover many famous buildings in China and abroad. He is especially talented at photographing Chinese classical and modern buildings, ranging from classical buildings such as the Forbidden City Palace, the Temple of Heaven, the Summer Palace, Yuanmingyuan, and the Yellow Crane Tower, to the Modern National Grand Theater, various financial and business districts, marine museums and media centers, etc. He uses his camera to show the solemn, magnificent, and extraordinary momentum of Chinese architectures to the world. | |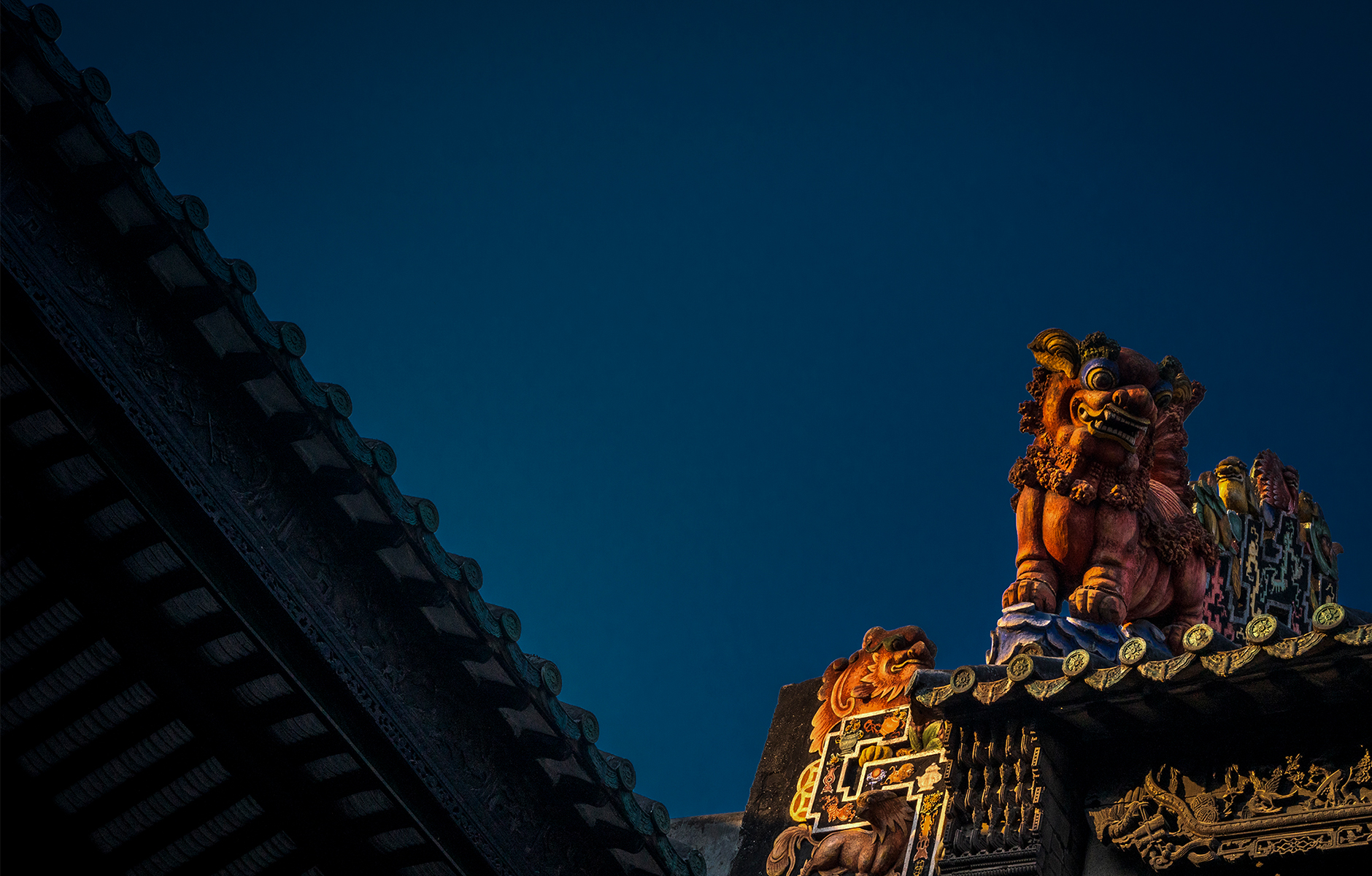 Lin Mingshu believes that photography is not only about the art of light but also the art of color. The ability to accurately judge color is the top priority of a photographer's creations. The final output of the works, whether it be prints, albums, exhibitions, videos, or even theatrical films, they all require a monitor as a medium for their presentation. It can be said that the quality of the monitor determines the success of the photographic works, and without any doubt, the EIZO monitor is the best choice for photographers.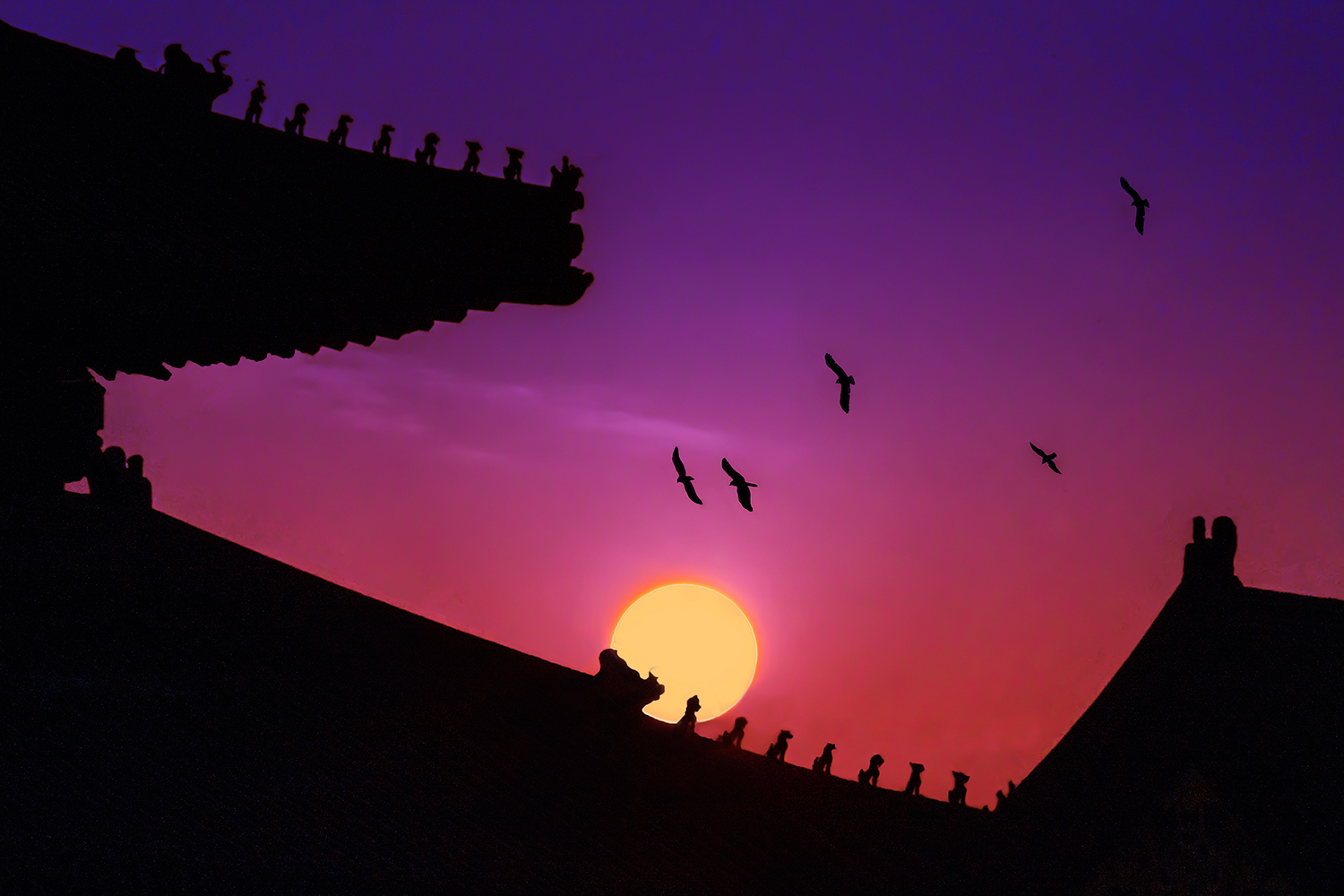 In this interview, Lin Mingshu talks about his experiences using EIZO.

Why did you choose EIZO?
First of all, the EIZO monitor provides very accurate color. At present, professional photographic equipment uses the Adobe RGB color space. An EIZO monitor provides accurate Adobe RGB reproduction through professional color management and calibration. Almost all photographic art work need post-processing using software tools such as Photoshop, Camera Raw, and Lightroom. As a trusted artistic creation tool, the EIZO monitor plays a vital role in the re-creation of photographic art.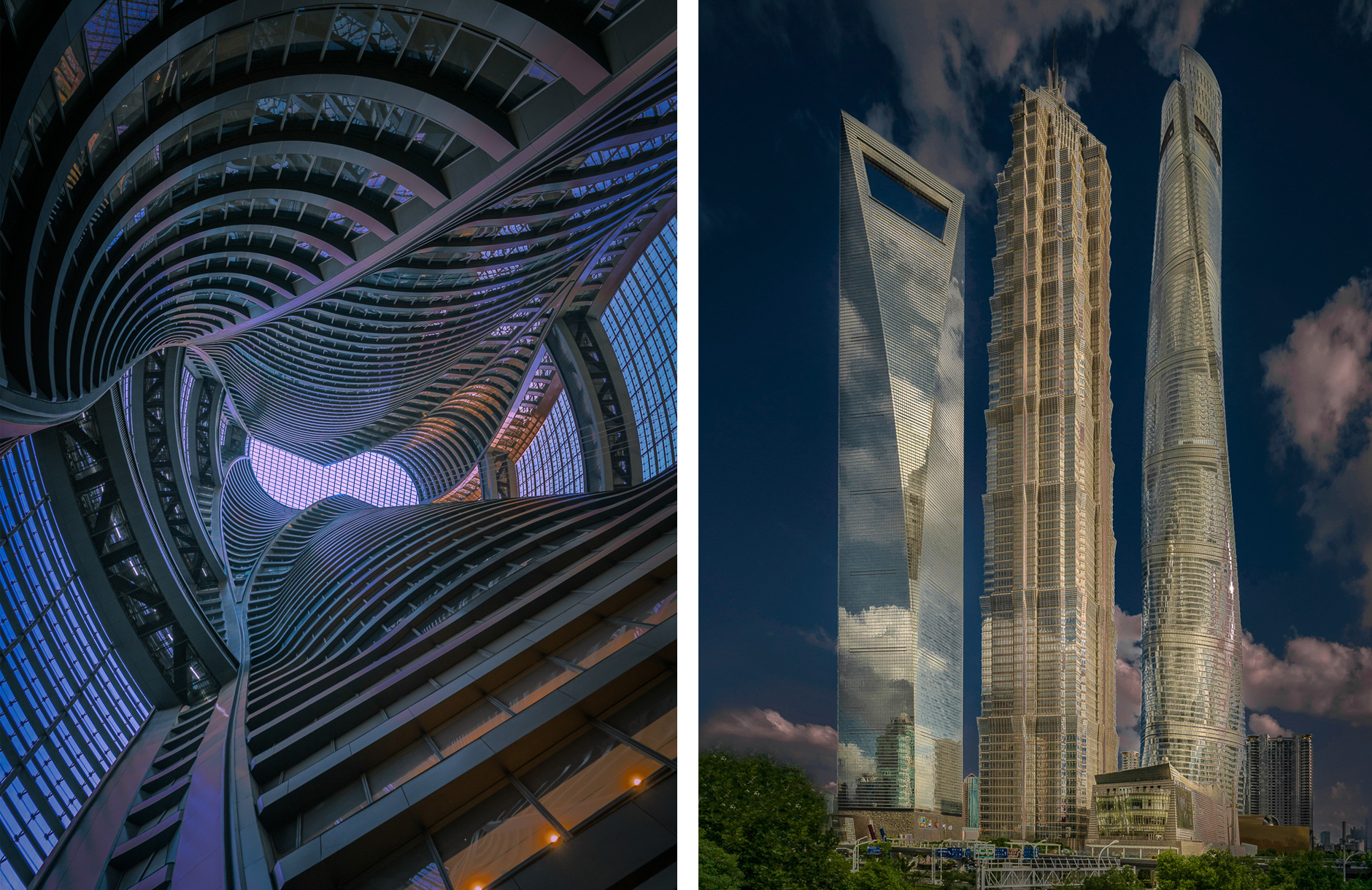 Secondly, EIZO CG Series monitors include the function of self-calibration. Almost all traditional monitors have a share weakness that with any change in environment or with the passage of time, the color of the monitor needs to be recalibrated. So, expensive third-party calibration equipment, such as a Spider or Monkey and other calibration tools, need to be purchased. Furthermore, all these tools often need to be updated after only one to two years of use, which undoubtedly adds many uncertainties when it comes to the display.

On February 3, 2021, EIZO ColorEdge CG Series self-calibration monitors won the Science and Technology Award from the Academy of Motion Picture Arts and Sciences for the development of the built-in calibration sensors. EIZO's advanced built-in sensor technology enables self-calibration without needing third-party calibration equipment. This ensures that the screen maintains color accuracy. The major advantage of having a self-calibration monitor is that you can really rest easy not needing to calibrate manually. When the monitor matches the expected colors of the printing equipment, it lays the foundation for the final presentation of works of art. As a long-term user of EIZO, I often compare the image displayed on my EIZO monitor with the actual printed works and there's no difference - that really surprised me!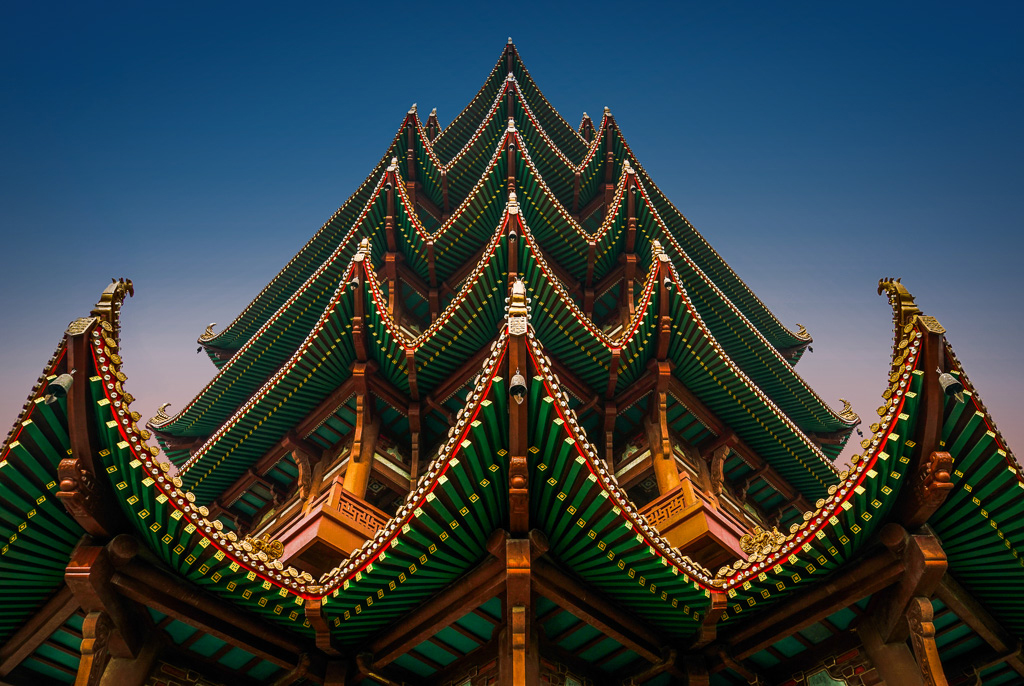 How does the EIZO monitor support your workflow?
First, I need a monitor to display large images in high quality. Michael Yamashita, a globally renowned photographer, once said that the bigger the monitor, the better, because it can expose the shortcomings in photos. That's certainly true. When shooting architectural photos, people often can't adjust the horizontal and vertical axes very well, which can't be clearly seen on some small-sized monitors. Furthermore, the noise and other defects in the details aren't usually found in time with conventional monitors, and it's too late to fix it once they are output to an album or exhibition. The 32-inch EIZO monitor helps me make more accurate adjustments for large-scale albums and exhibited works of art.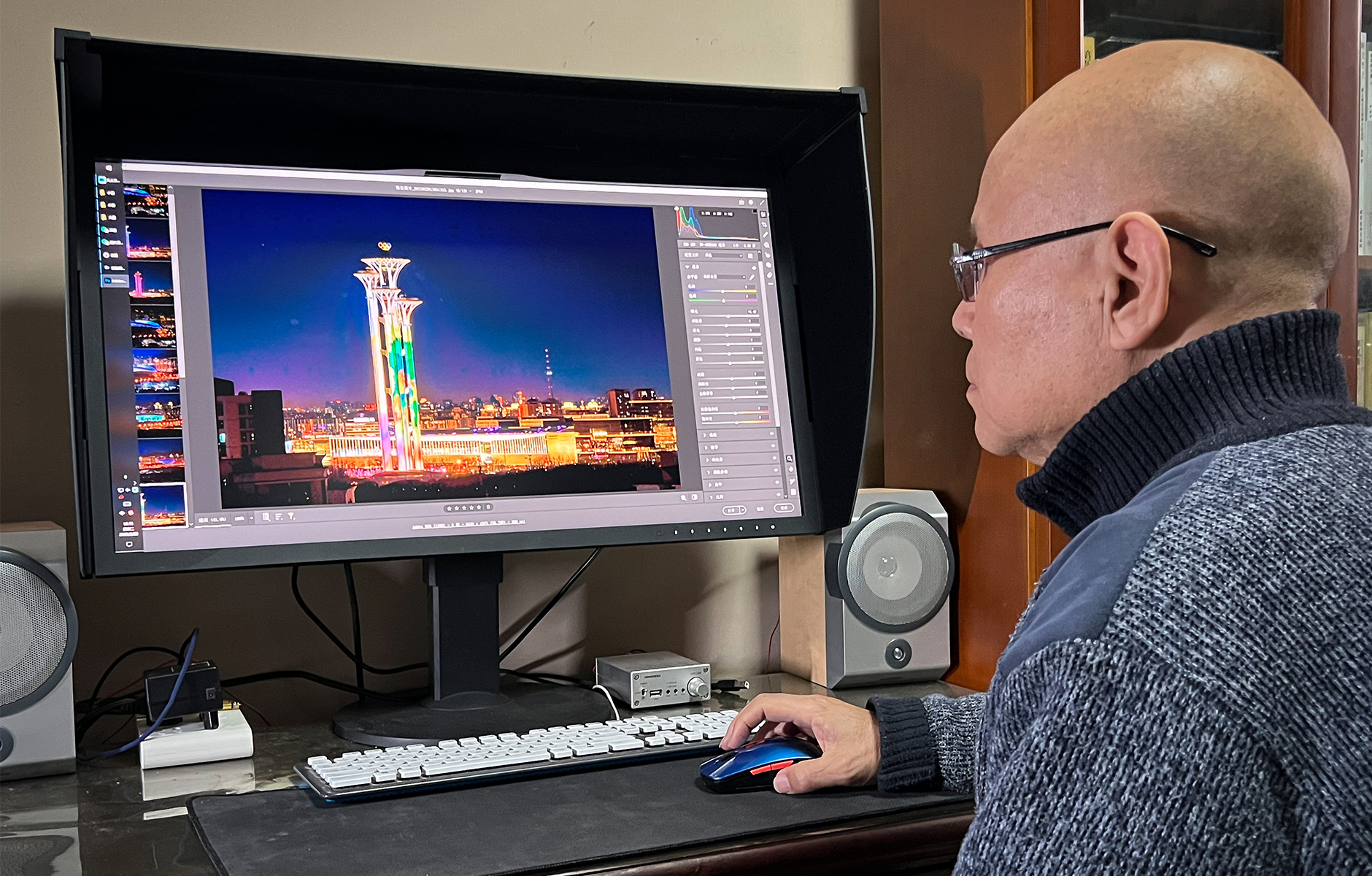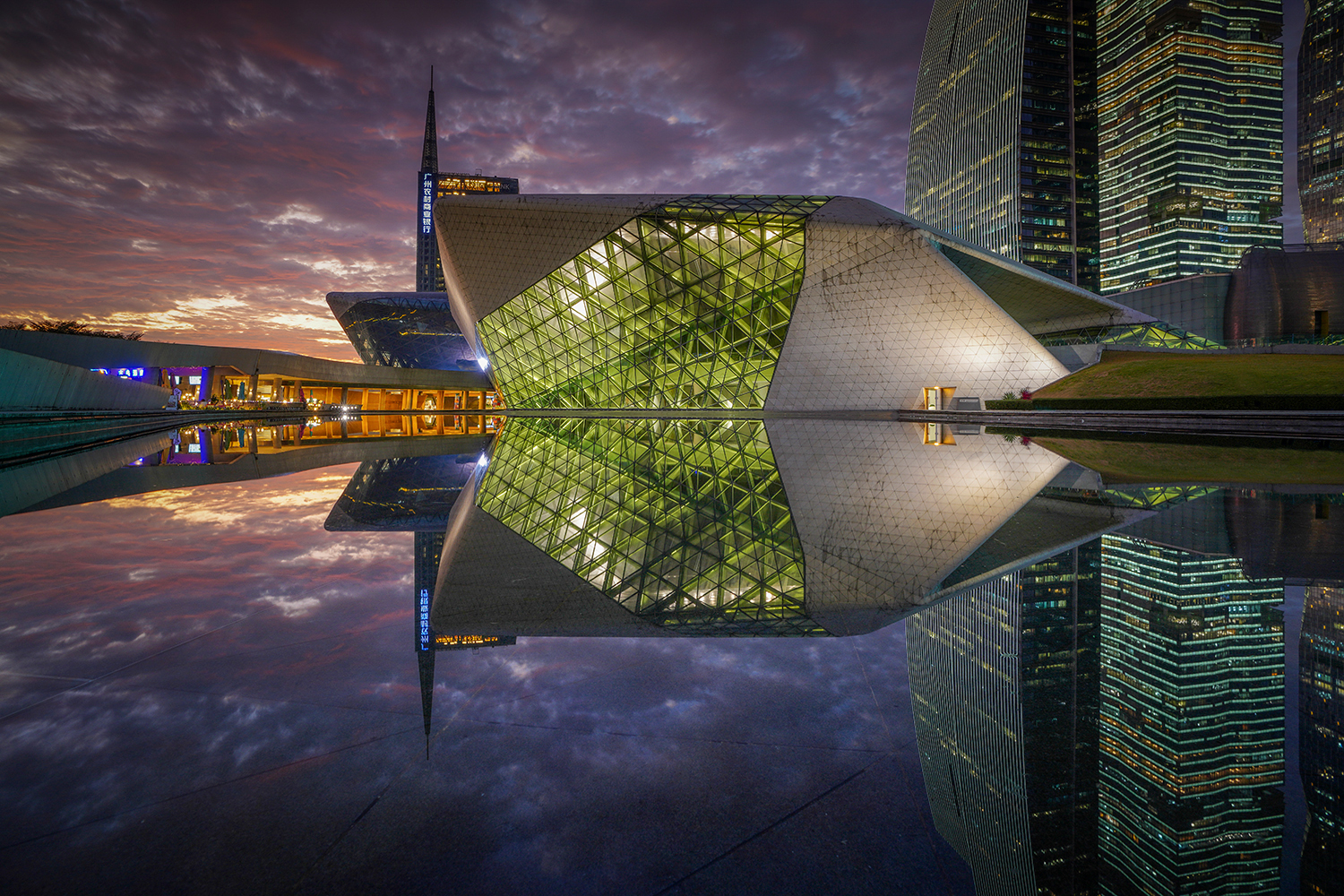 The screen is specially designed to protect the eyes, which impressed me deeply. The screen brightness, flicker, and color temperature usually have a great impact on my eyes, but most traditional monitors cannot reduce the screen brightness while maintaining stable color. The EIZO monitor can maintain stability even at the lowest brightness level for excellent image quality. In addition to professional monitors, EIZO has also developed many other products which deliver reliable color quality and are popular among the vast majority of photography lovers.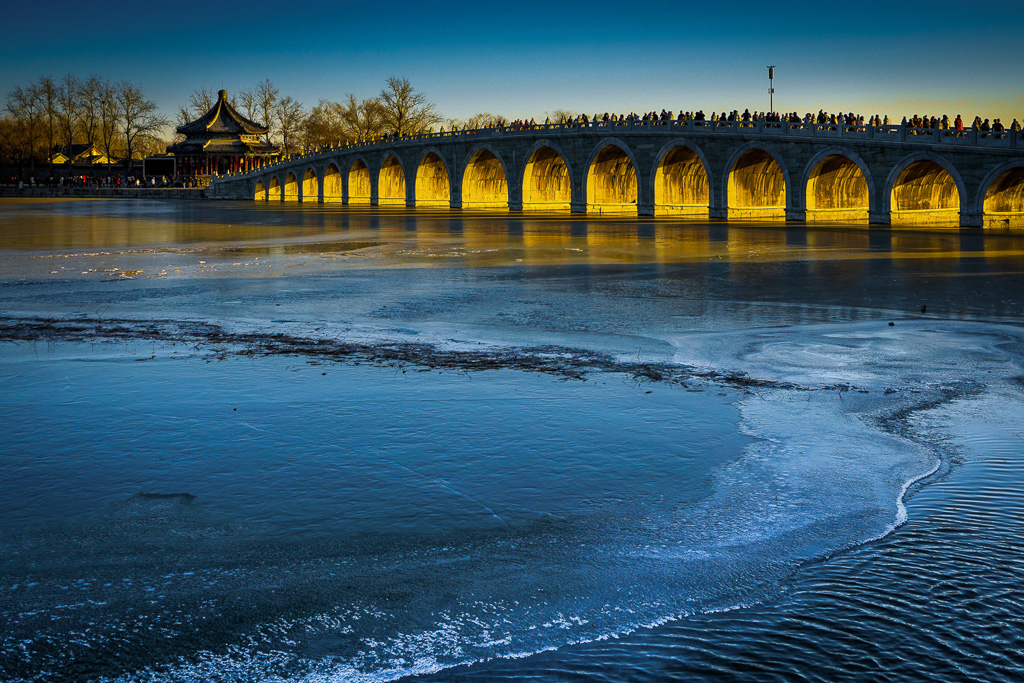 About Lin Mingshu
Lin Mingshu graduated from the Central Conservatory of Music. He joined the Central Symphony Orchestra as a performer in 1971 and received a master's degree in music from Temple University in Philadelphia in 1990. Later, he was injured in a car accident and changed to photography. In 1997, he returned to China to participate in cultural activities such as music, photography, and architecture.

Lin Mingshu is an artist involved in three different fields - photography, music, and architecture. He is a member of the Chinese Photographers Association and teaches in ImageEdu and other educational institutions in China. In 2019, he initiated the experimental teaching project of photography culture Music Image at PHOT BEIJING. His works include The Leap of Photography, Dancing with the Light, Photography with Soul, Photography of Ancient Chinese Architecture, and more.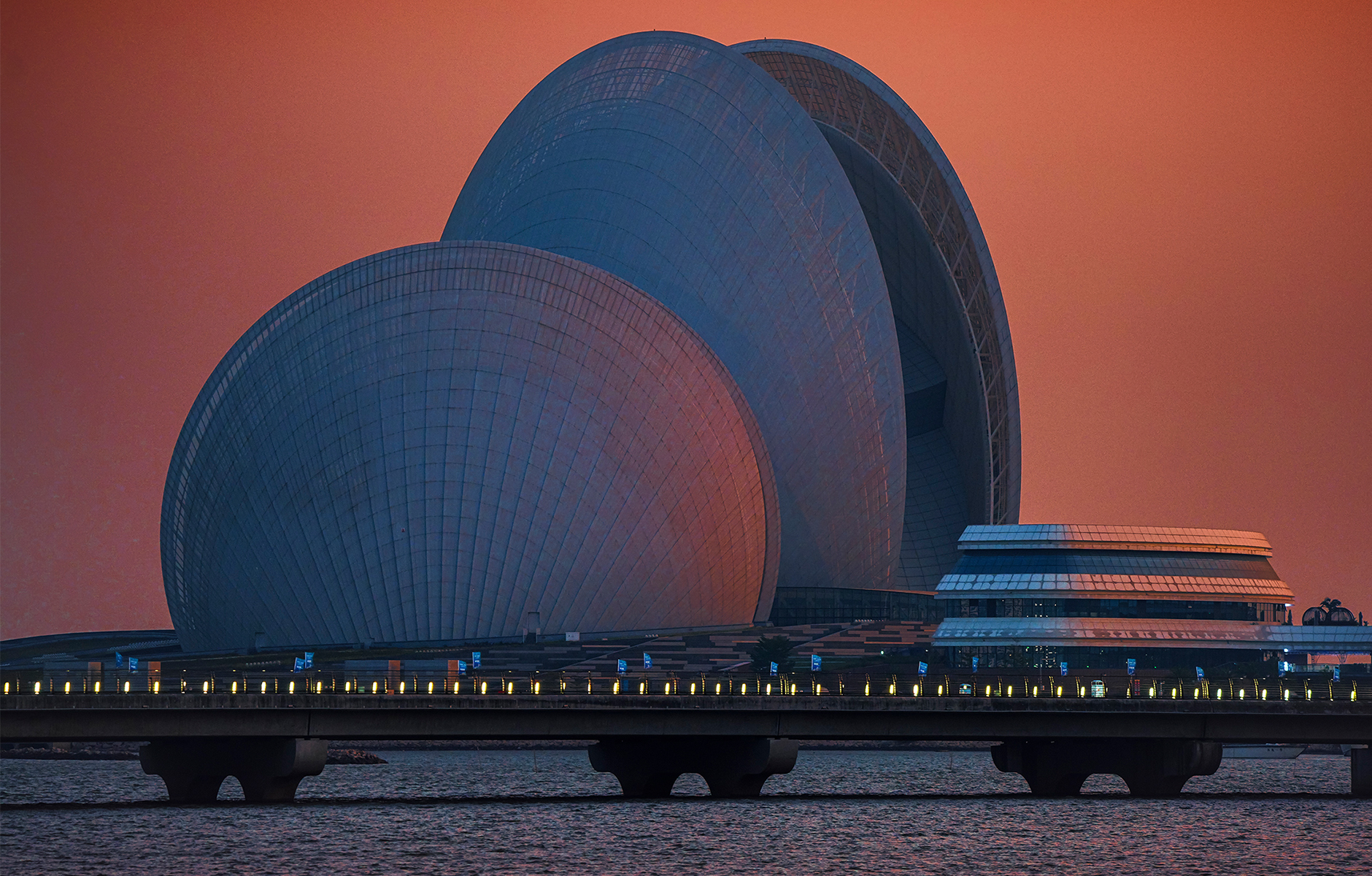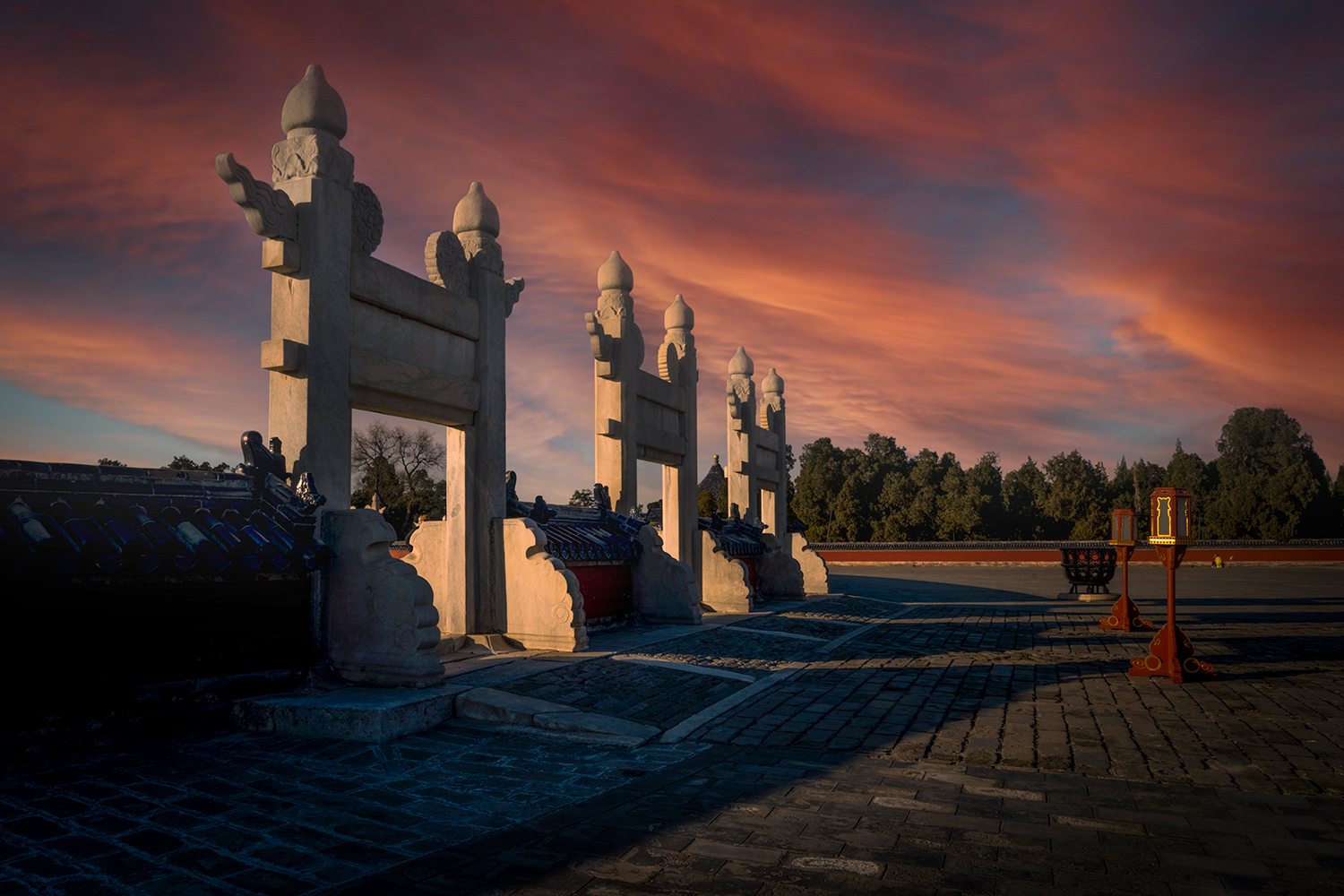 Deployed Products