Care for Your Eyes

Viewing a screen for a prolonged period can cause eyestrain. FlexScan monitors are equipped with features to reduce eyestrain and keep viewing comfortable throughout the day.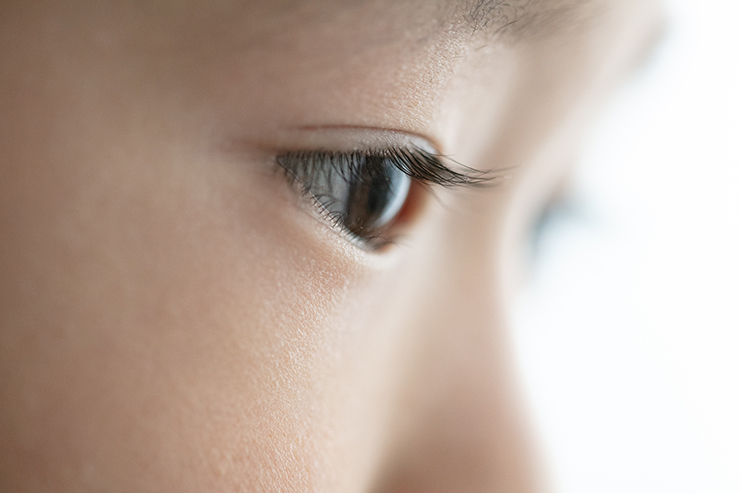 Prevent Glare
The surface of a FlexScan monitor panel is treated with an anti-glare coating to effectively prevent reflections on the screen caused by ambient lighting. Eliminating reflection allows your eyes to relax and focus on a clearer image.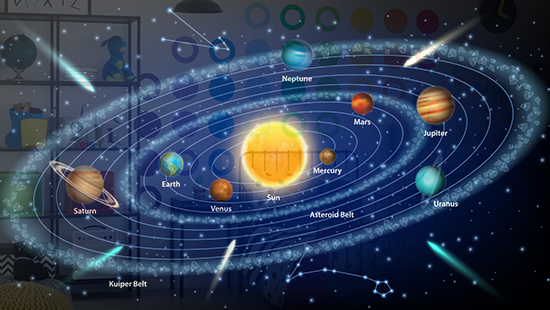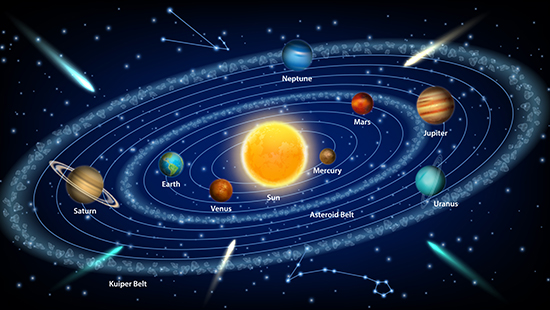 Flicker-Free
Screen flicker, a major contributor to eye fatigue, can be characteristic of how brightness is controlled for LED backlights. FlexScan monitors use a hybrid solution to regulate brightness to make flicker unperceivable, alleviating stress on your eyes.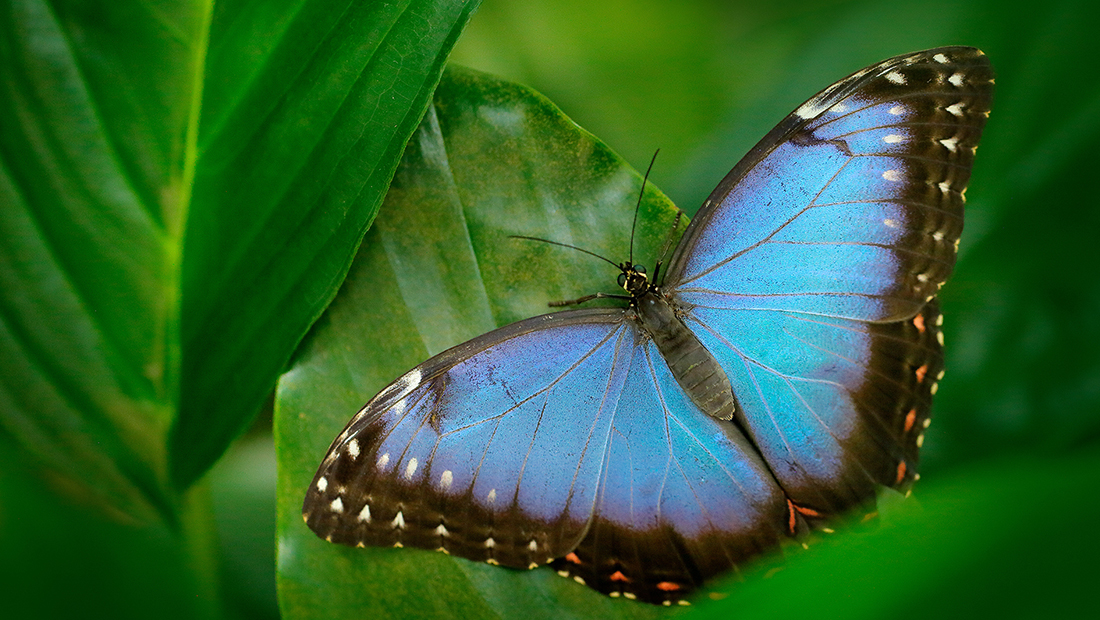 Optimal Brightness at Throughout the Day
Whether at an educational establishment, research center, or at home, outside lighting changes throughout the day, affecting the degree of difference in brightness between your screen and the environment. FlexScan monitors are equipped with Auto EcoView which detects changes in ambient lighting that occur throughout the day and automatically adjusts the screen to the optimal brightness for comfortable viewing.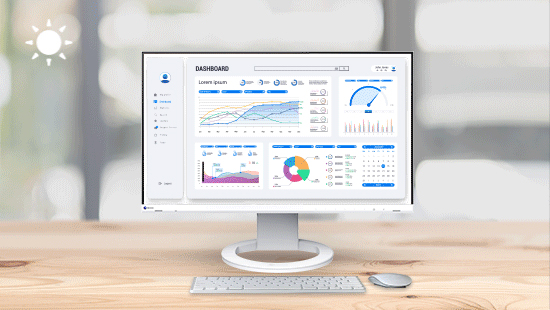 Reduce Blue Light by 80%
FlexScan monitors include Paper Mode, which simulates the look of printed paper by adjusting brightness and contrast to make the a screen appear "warmer". When used in combination with Auto EcoView, this allows you to cut the amount of blue light, which can be harsh on your eyes, by around 80%.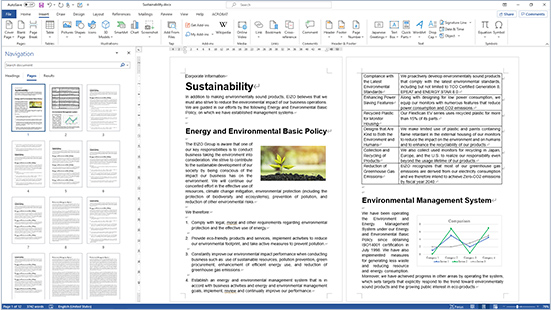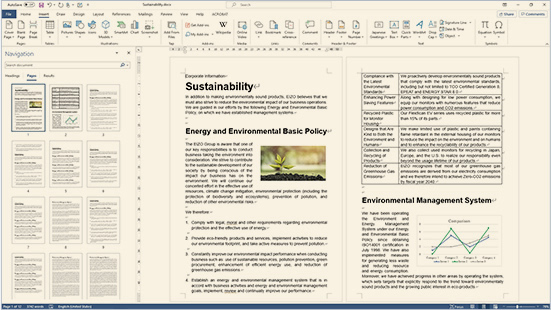 Above images are for illustrative purposes.
FlexScan monitors are certified by TÜV Rheinland to have low blue light and be flicker-free.

The Perfect Fit

The FlexScan series offers a wide range of connectivity options to suit the different needs of academic institutions and research facilities. In addition to advanced USB Type-C models, monitors with modern DisplayPort and HDMI, as well as legacy DVI-D and D-sub are available.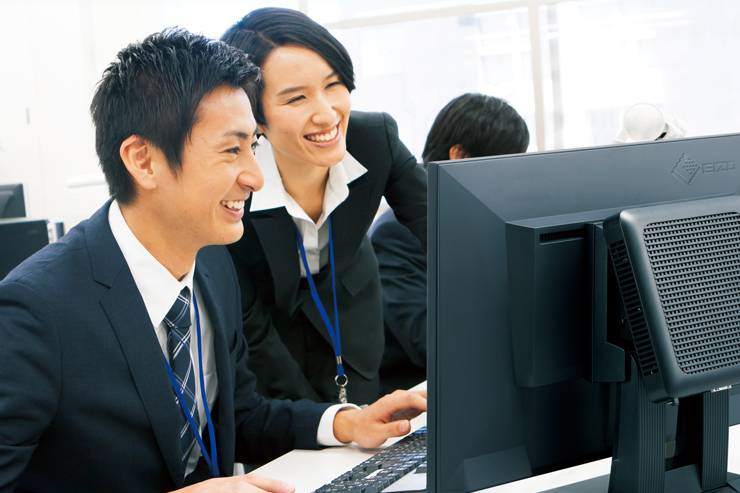 See Everything at a Comfortable Distance

The closer you sit to a large monitor, the greater the distance between your eyes and the far edges of the screen. The FlexScan EV3895 ultrawide, curved monitor gently brings the edges in to a more comfortable distance, improving visibility, focus, and immersion. It also has Picture-by-Picture (PbyP) which allows it to receive up to three video signals simultaneously, making switching between video and audio sources a breeze.
EIZO's First Ultrawide, Curved Monitor