Creative Work
Martin Hülle - Another Time, Another Place
| | |
| --- | --- |
| Photographer Martin Hülle is known for photo expeditions to the northern regions of the earth. He usually travels on foot or skis. With Another Time, Another Place, the Wuppertal native has published his second photo book. His EIZO ColorEdge CS2740 was his central tool. In this interview, Hülle provides insights into the production of the book, which he published himself. | |
Four years after your first book My North, you published your second book Another Time, Another Place. In it too was the North, it doesn't let you go does it.
That's probably true. Whereas my fascination lies less in the geographical location alone than in the type of landscape. In the new book, therefore, a few more regions such as Newfoundland or Patagonia have been added. But my special love for the barren, cold landscapes of Northern Europe cannot be denied. Norway and Sweden again feature prominently in the book, but Scotland, the Faroe Islands and Iceland are also represented.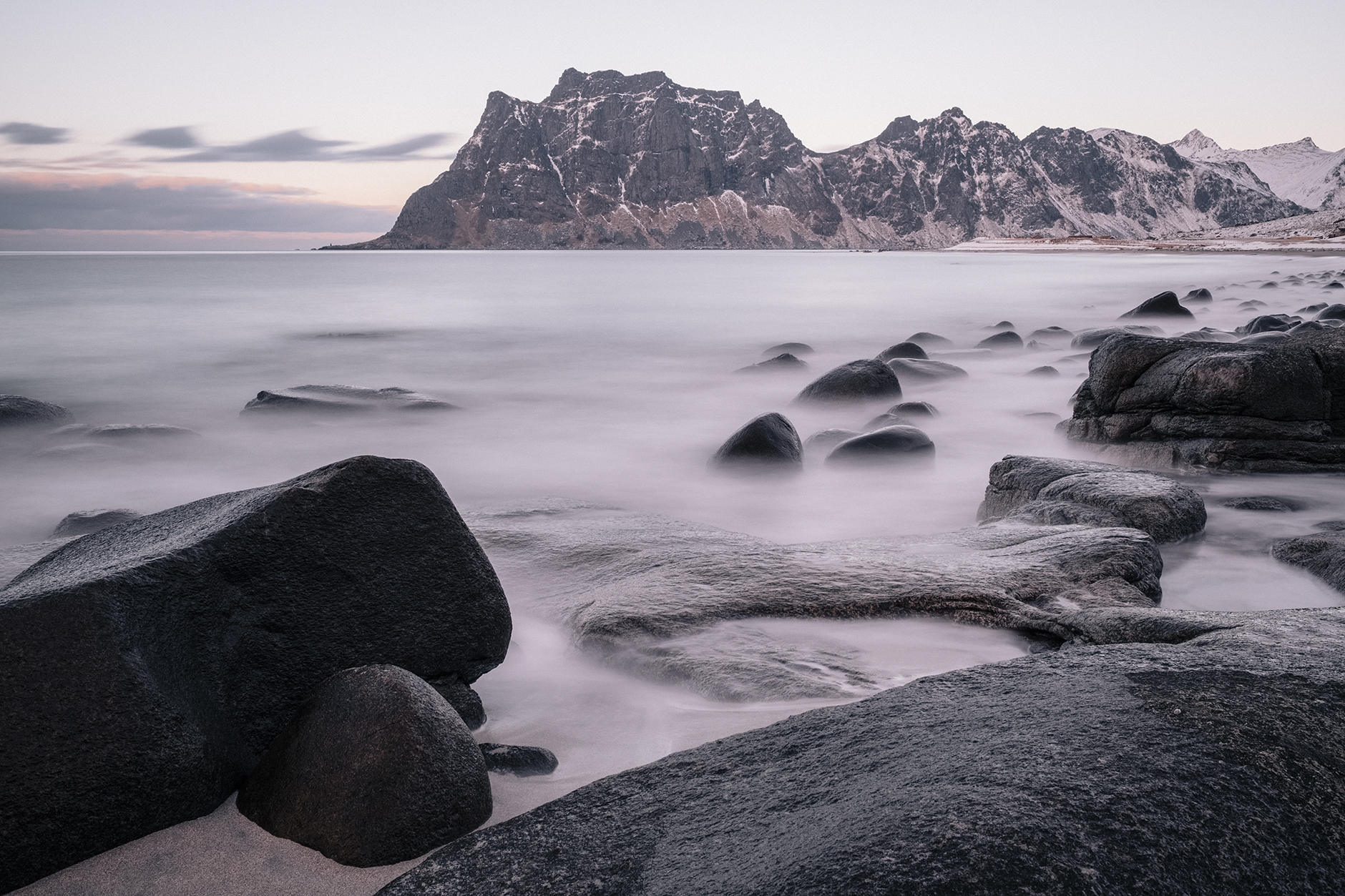 Like your first book, Another Time, Another Place is not a classic coffee table book, is it?
That's right. My book is a collection of places, images, and experiences. It was not my aim to publish a soulless coffee-table book with format-filling pictures that are only out to show landscapes in the best light. Rather, I wanted to take my readers with me on my travels, share my experiences and show the character of the regions I travelled. On the road, I go in search of moods. Those in the landscape and those in me. Because the two are inextricably linked.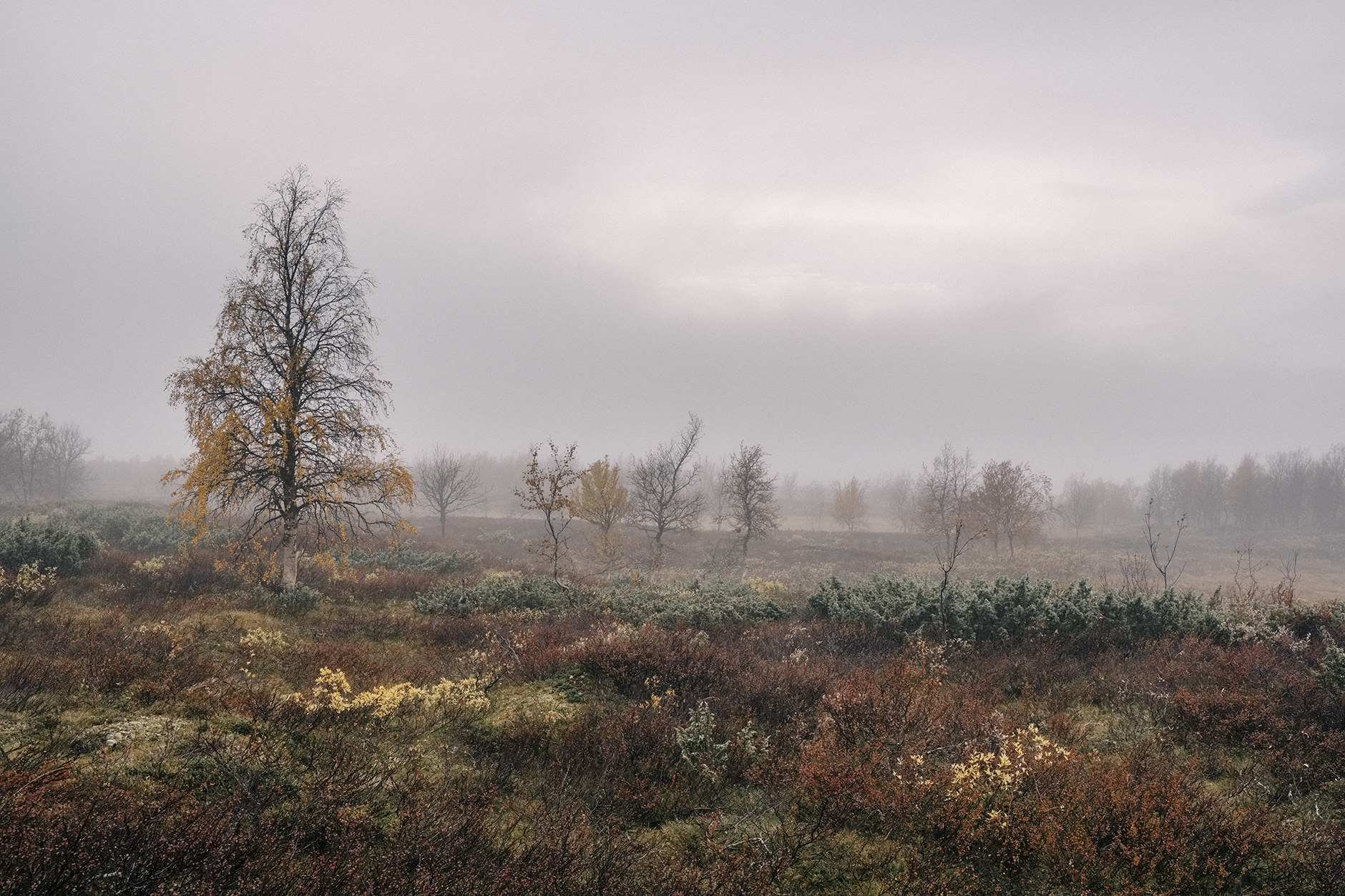 Is that also the reason why your images don't have captions?
Yes, exactly. The individual chapters should function in the interplay of image, layout and text and thus become a whole. There is no fixed pattern that is repeated over and over again. The image formats are just as varied as the text lengths in order to keep the tension in the book high. But of course, there is a list in the appendix of the book with details of where the individual pictures were taken.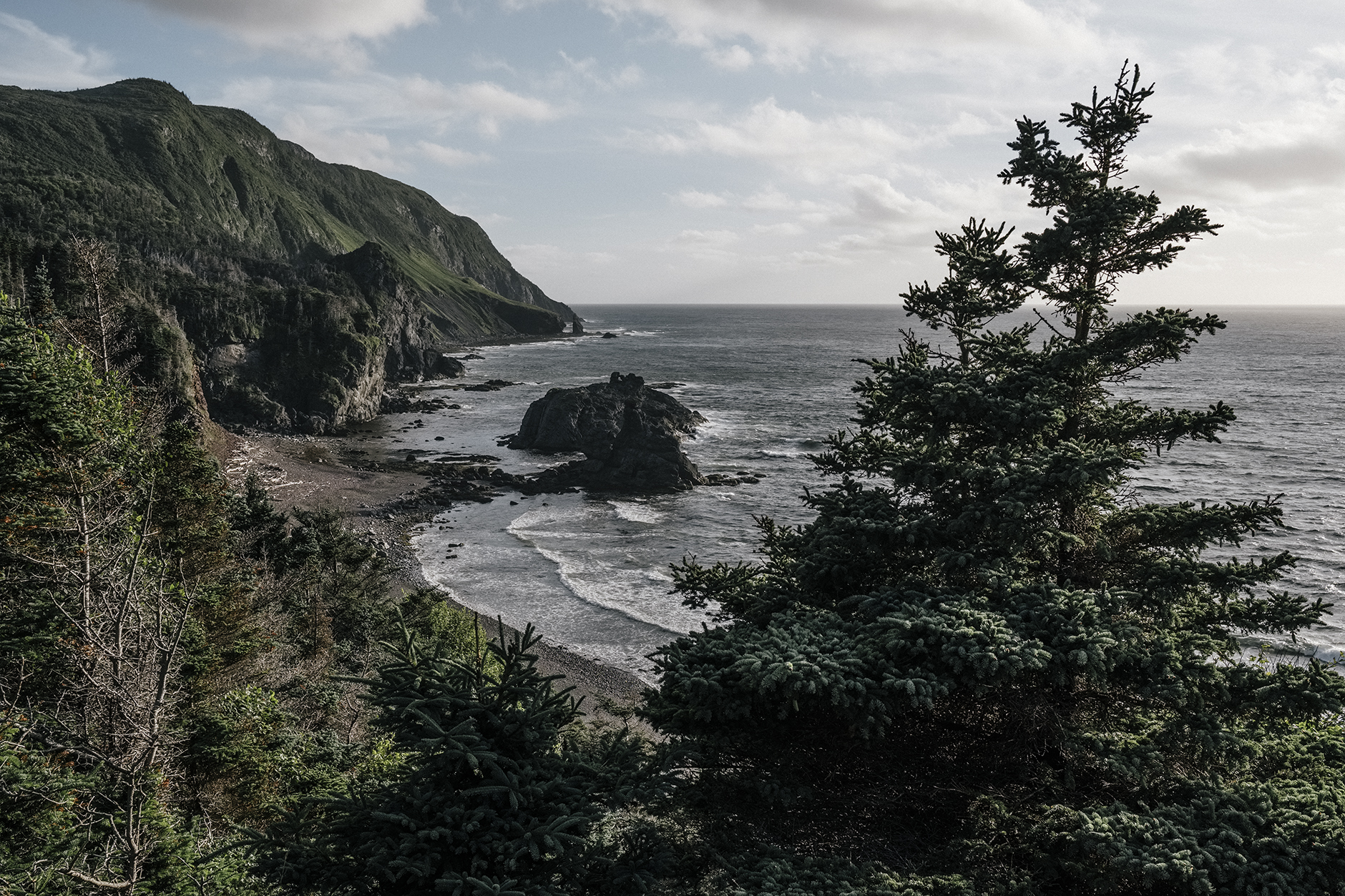 You didn't look for a publisher for your second book either, why did you decide to publish it yourself?
Once again, I didn't even try to find a publisher. I didn't want anyone to talk me into my book and influence the concept. Besides, it's often not the case that publishers completely take over the financial risk of publishing. That's why publishing independence was more important to me than marketing support from a publisher. It was different with design and image selection. Here, cooperation with a curator was indispensable.


Why a curator?
Sebastian H. Schroeder already supported me as curator for my first photo book. I consider this task very important. You have a very subjective view of your own photographic material. The expert and independent view from outside is a great and invaluable help. One tends to want to show pictures that may have taken a lot of effort to create or that have certain memories, but you don't see that in the picture, it doesn't advance the story, or it doesn't fit into the overall context of the chapter and book. Sebastian was an essential help in choosing the right images and putting them in the best order and layout together with the experiences I wanted to tell.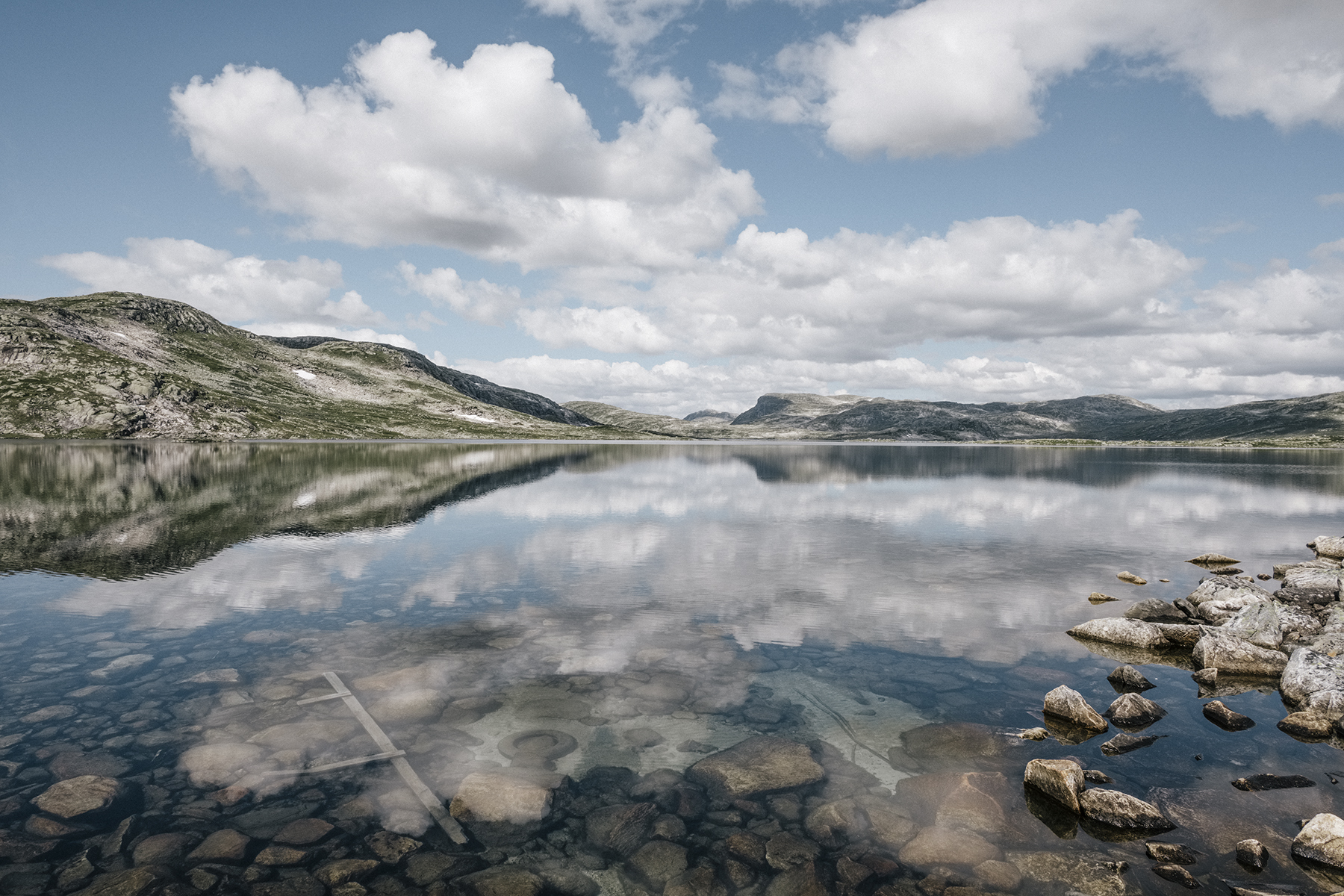 Without a publisher, you also had to take care of the technical implementation of the book. How did you do that?
The centerpiece of my book production was my ColorEdge CS2740 monitor from EIZO together with a new Mac mini. With the CS2740, I could be sure what I saw on the monitor was exactly the same as the image file. And because of the 4K resolution, the monitor display was really close to the final result in terms of sharpness. The difference to an all-in-one iMac, which I still used for the production of my first book, is really huge: starting with the anti-reflective surface to the shadow drawing to the loss-free calibration capability. The certainty that the monitor image really corresponds to the picture gives great security in the production process. You can't overestimate that.

After the general image processing comes the pre-press. How did you fare there?
After intensive research, I had my second book printed in a special LED UV offset process on 170g/m² Magno Volume paper. This made it possible to do without an additional dispersion varnish. Although this protects against ink deposits in conventional offset printing, it also reduces the paper structure that is actually desired and makes the depths "droop". Thanks to the CMYK profiles of my printer, I was able to optimize my images perfectly with regard to the special features of the paper I had chosen. The images from the barren landscapes are rarely colorful. All the more important, however, are the contrasts and a neutral color representation of rather monochrome images. Getting this onto paper accordingly is also a challenge, and my ColorEdge CS2740 was my visual reference.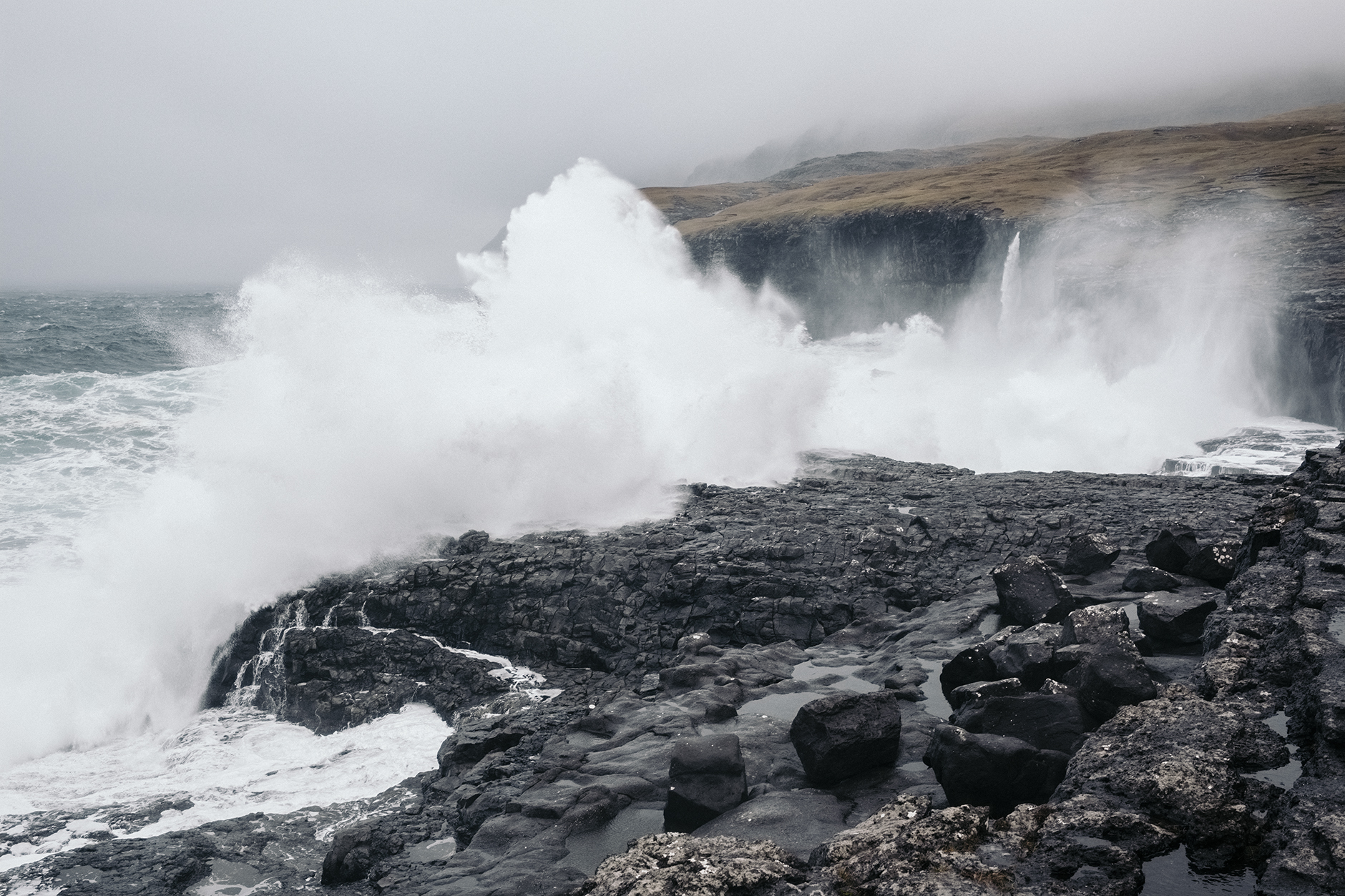 And then comes the printing. What is it like when the book you have worked on for so many years is actually printed?
The pressure is really a great moment. But of course, it is also the all-important one. I had some problems with the printing when I produced my first book. This time, I wanted to avoid that at all costs. That's why numerous proofs and corrections were made. For all its digitality, printing is still a very analogue process. The moment of the press proof is really very exciting. It is important to take really good fine art prints of neuralgic images to the press so that you have a visual reference to which the print is then adapted.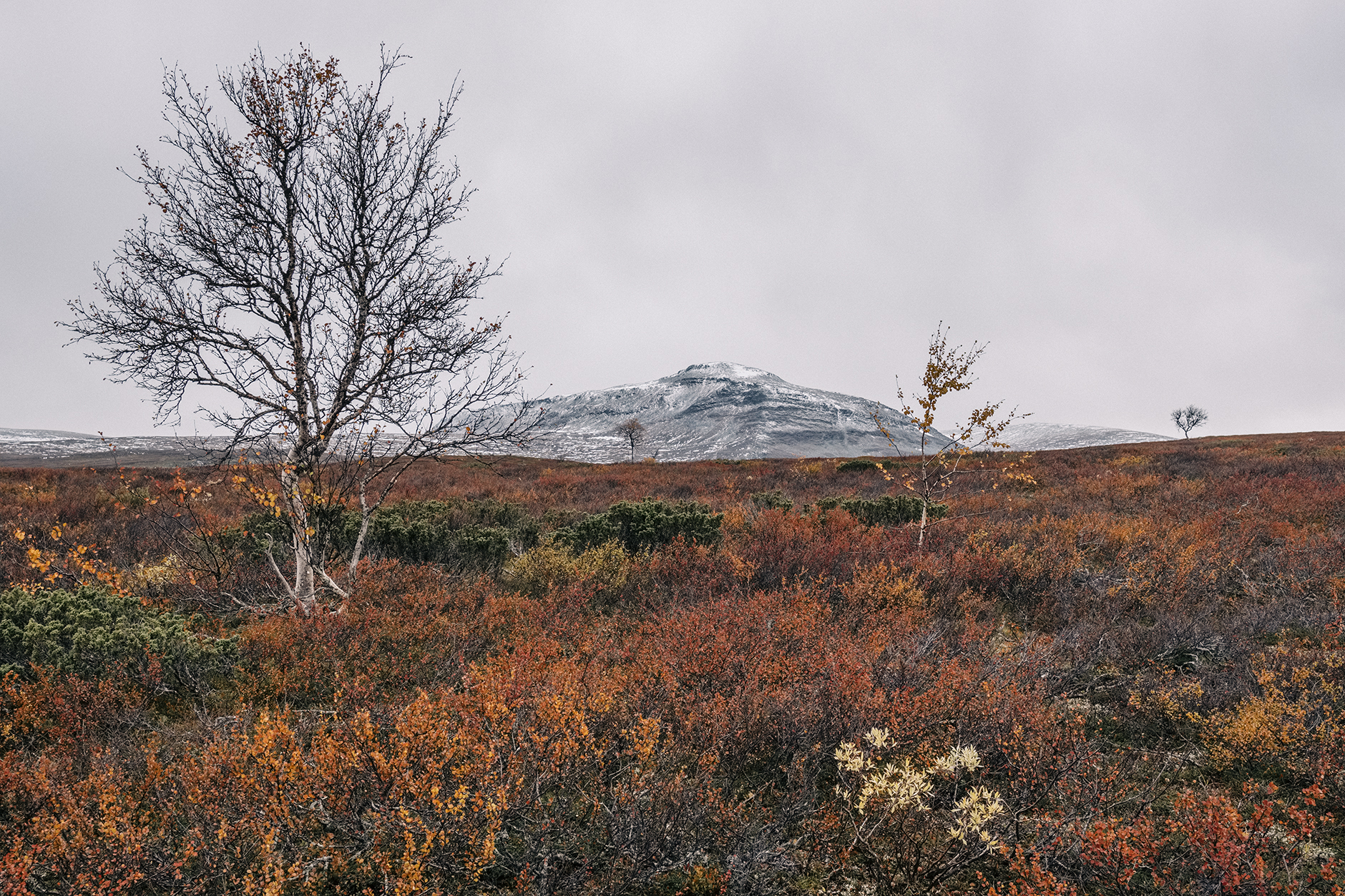 What's next for you?
My book ends with the words "I look back on years of happiness. Setting out again and again, feeling the power of nature, failing, and growing, is a mirror of my soul." I hope to keep doing what I do, what I am and what I love for as long as possible. And I would be happy if soon workshop trips can be planned and carried out again, so that I can share my love of nature and photography with other people.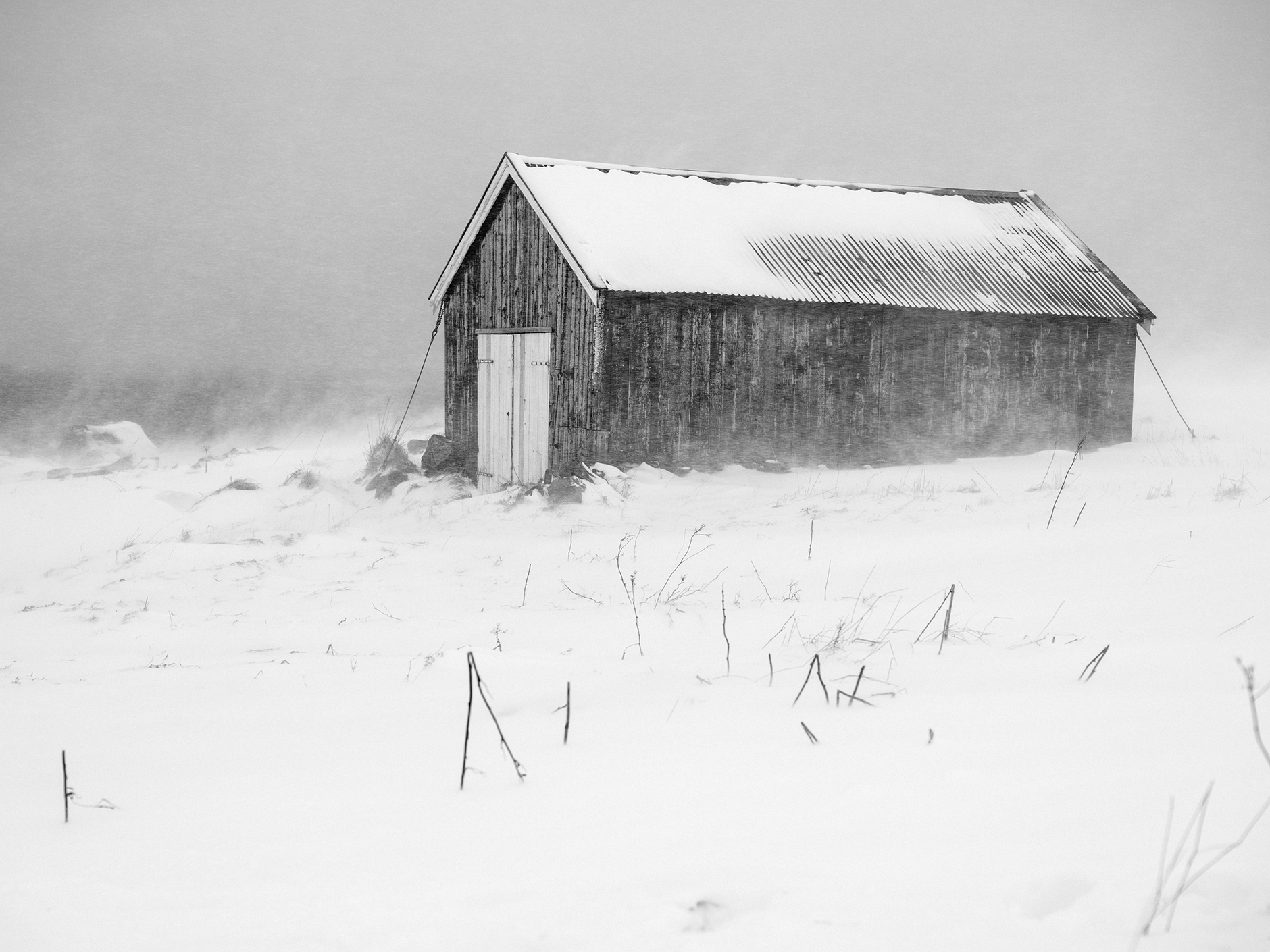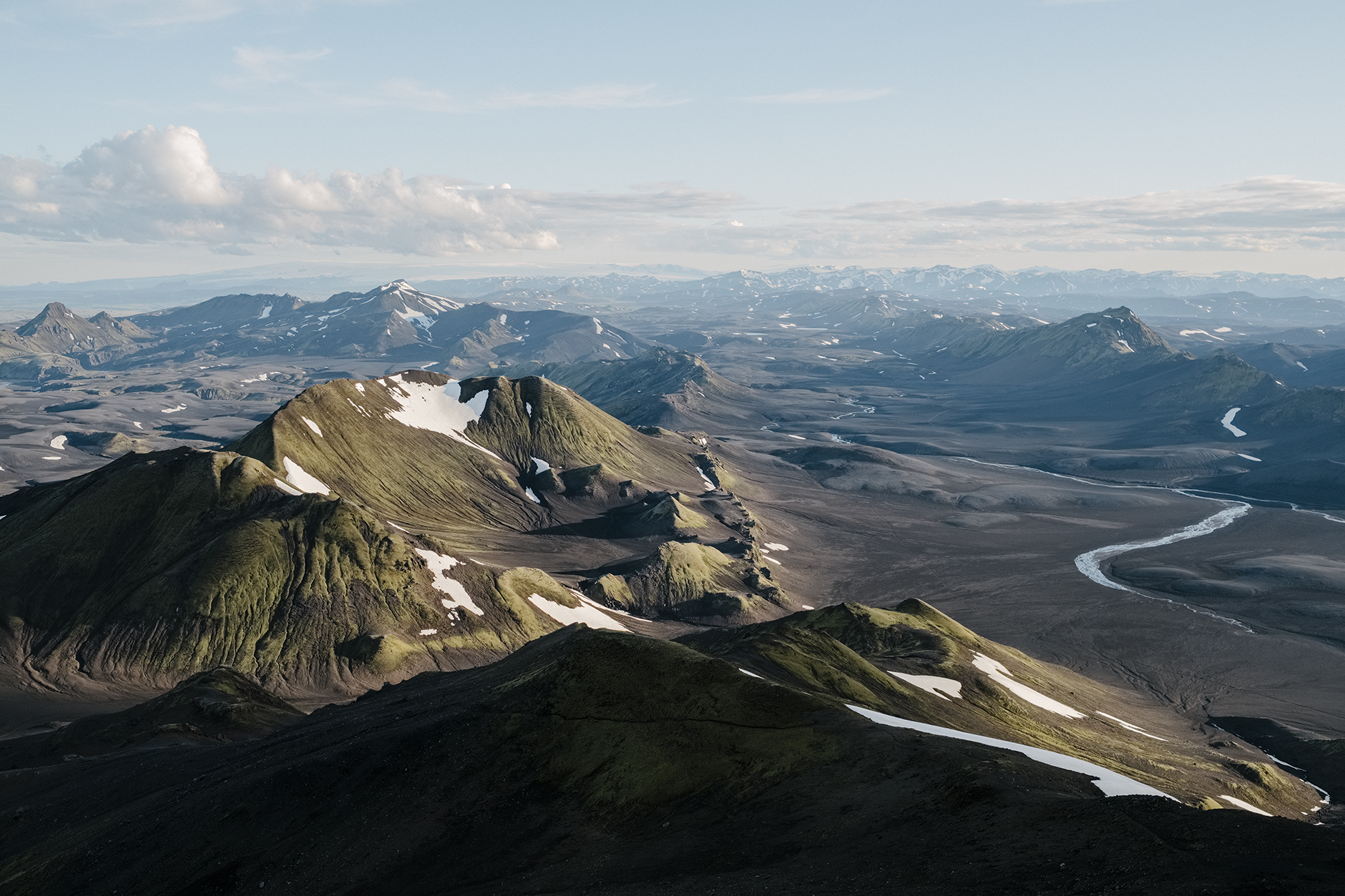 About Martin Hülle:
"Photography and writing are a way of life for me - a way of capturing, expressing and sharing feelings." This is how the Wuppertal-based photographer describes his work. Hülle specializes in nature, landscape and travel photography and has had numerous publications. Another Time, Another Place is his second book project after My North.

Website (German)



Deployed Product