Creative Work
Workshop Experience Relies on ColorEdge to Teach Photo Techniques and Color Management
About the Workshop Experience
Workshop Experience is undoubtedly an important reference teaching centers in professional photography and digital post production in Spain. Where the students, regardless of their level, are able to find a place in the different courses offered by the school.

Students learn to develop their career in an effectively professional environment. One of the biggest strengths of the school, besides their spectacular and professional sets, is how a teacher is always working actively with each student. This allows all students to hone professional practices continuously in photographic projects. The objectives are very clear: to always train students in excellence, both technically and creatively.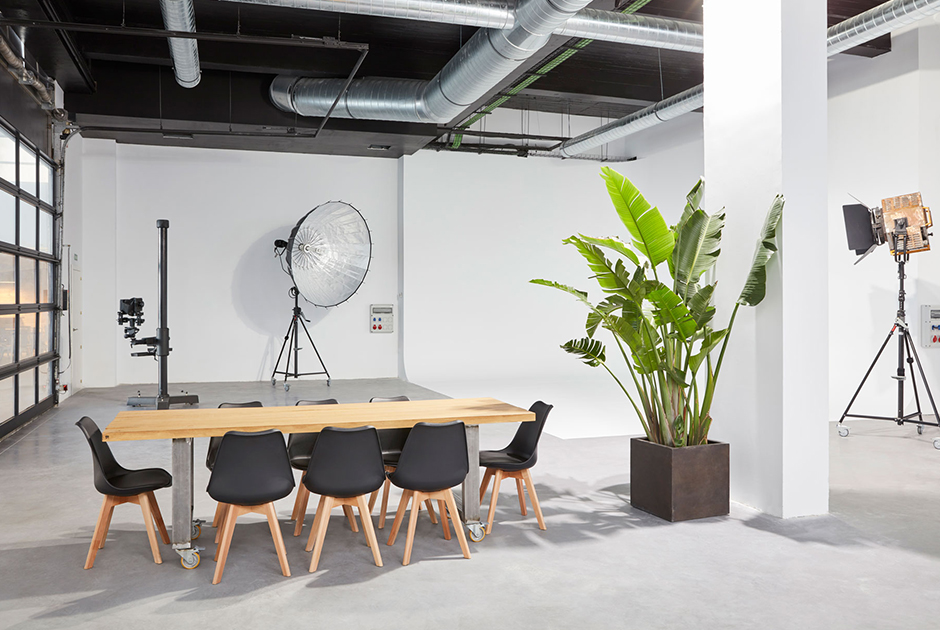 Challenges – Description of the Need
Workshop Experience was looking to re-equip their classrooms, where digital post production classes are taught, with 24-inch monitors that have color management capability. Keeping students feeling comfortable working in a reliable and fluent way in photography was also an important goal. In addition, Workshop Experience sought an improved solution for the teachers in terms of the image treatment, where they could have an integrated calibration sensor and shading hood.

Technological Benefits
EIZO proposed two solutions for the re-equipment of the school. First, for the classrooms they considered that the best option was the CS2420 model, because of its reproduction of 99% of Adobe RGB. Plus, a uniform screen where the student can control the colors without any bleed or distortion of the image. In addition, it allows color management thanks to hardware calibration capability with an external colorimeter. Second, the teachers chose the CG247X model. A higher-spec model compared to CS2420, with additional features such as a calibration sensor built right into the bezel, which further facilitates a flexible color management environment.
Investing in the Long-Term
"I believe that the monitor is the most important piece in the photographer's workflow. It is useless to have the best equipment and know the best post production techniques if what we adjust on screen is not reflected in the final result. I have been working for several years with EIZO ColorEdge monitors for hardware calibration (CS and CG series) and I am fully satisfied with their color reliability and ease of use."

~ Pepe Huelves
Professor at Workshop Experience

Website (Spanish)
Deployed Product
ColorEdge CG279X
ColorEdge CS2420