Case Studies
Kohji Suwa - Fine Art Photography
Photographer Kohji Suwa, one of EIZO's ColorEdge Ambassadors, has long been using ColorEdge for his work. We talked to Mr. Suwa about what he sees as important when creating works and his experience using ColorEdge.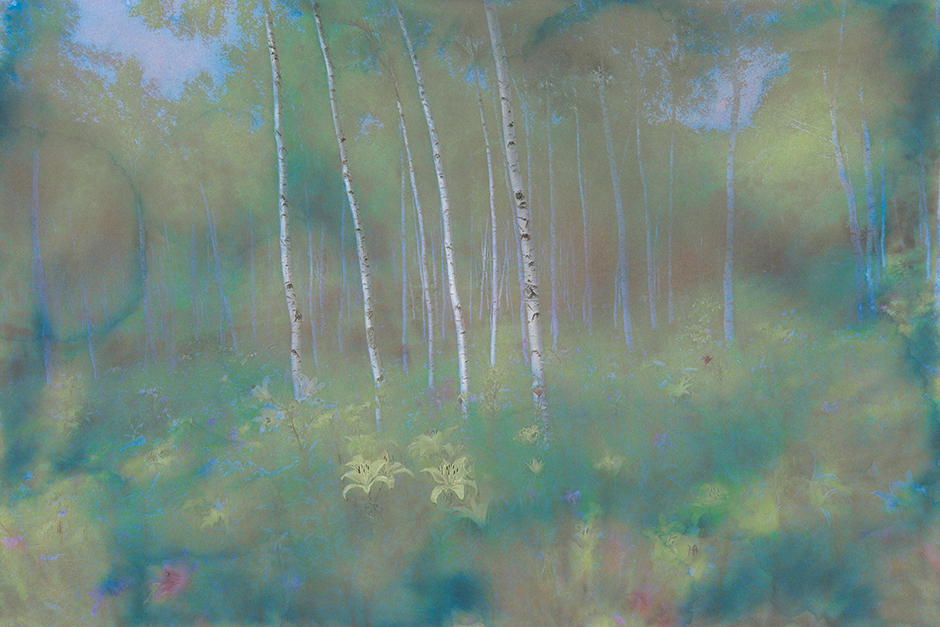 © Kohji Suwa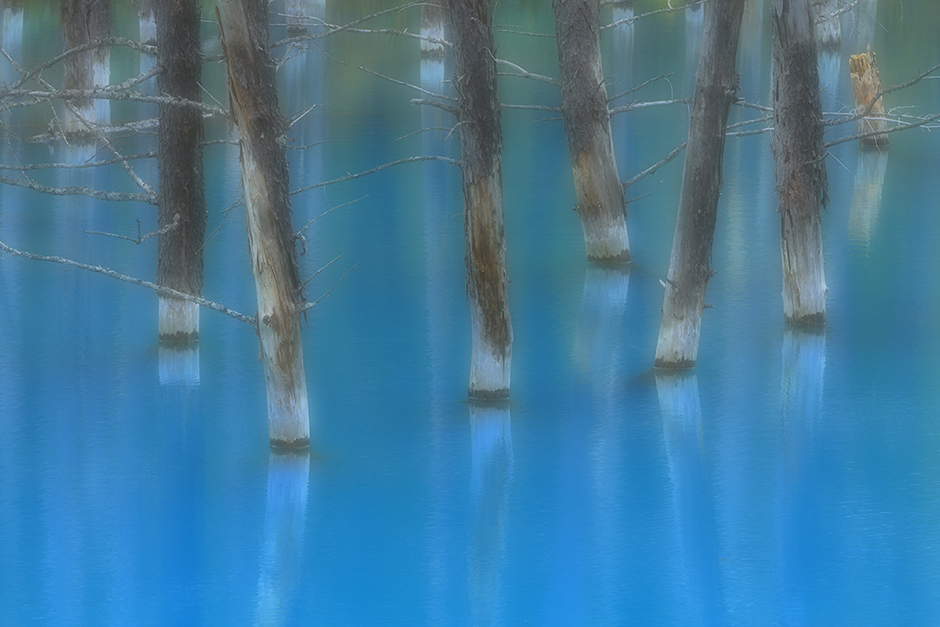 © Kohji Suwa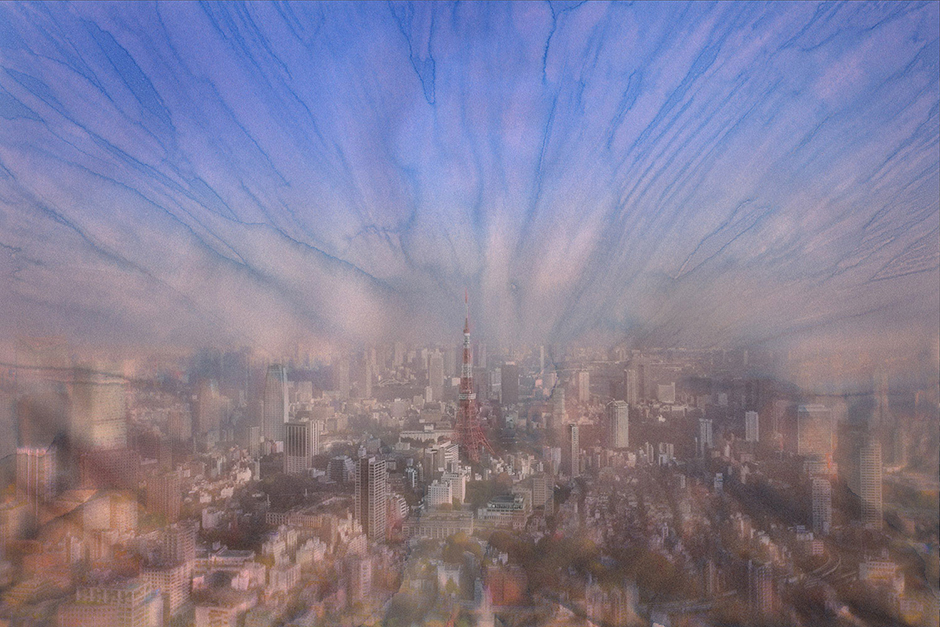 © Kohji Suwa

What do you see as important when creating works?
What I see as important when creating works can be encapsulated in the word "matching." By this I mean matching of all elements, including technical, mental, and motif. That goes for both commercial photographs that I take for work and my own personal projects.
When it comes to photographs for work, it's important to match them with the client's wishes and concepts. In my personal projects, I believe that it's important to match the subject selection and the ideological concept with the technique for how to express them. If a work has no concept or isn't properly matched, it will be lacking in substance even if it features a novel technique. Works lose their novelty once technique is imitated. On the other hand, if a work has a concept, even if the technique used is traditional and commonplace, it will not be lacking in attractiveness so long as it matches the concept. I arrived at this conclusion after experiencing my own failures resulting from relying too much on technique or a single element such as the subject.
Of course, matching is an important keyword when it comes to workflow as well. It's important to match the image in your head and the expression with the output and to match the colors and tones on the monitor within the workflow. By matching these various elements, there is a sense of balance in terms of both the process and the content. Balanced works like this become photographs with depth and presence even if the instant impact is small. I emphasize that matching and balance when I produce my works.
What has been your experience with ColorEdge?
I've been using EIZO monitors since 1994 when they employed cathode ray tubes. I've used many different models as they have evolved into ColorEdge LCD monitors with a wider color gamut. What I look for in a monitor is faithfulness in color and tone. I don't want there to be a gap between my envisioned expression and the final output. From that standpoint, I can't imagine using anything other than an EIZO monitor for my photographs, considering the wide color gamut, uniformity and stability offered. EIZO monitors have always given me the best environment available. Right now I'm using the CG318-4K as my main monitor and monitors like the CG275W and CG243W as sub-monitors. Each of my computers is connected to two or three monitors.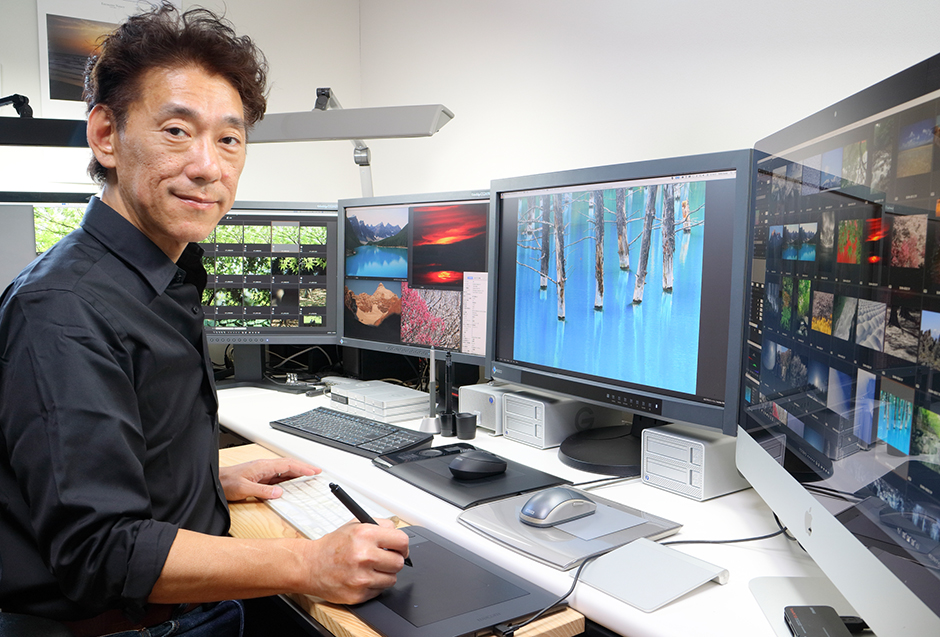 Kohji Suwa is a member of EIZO's ColorEdge Ambassador Program, which showcases professional photographers, designers, filmmakers, and other creatives who are committed to inspiring and educating artists around the world of all levels.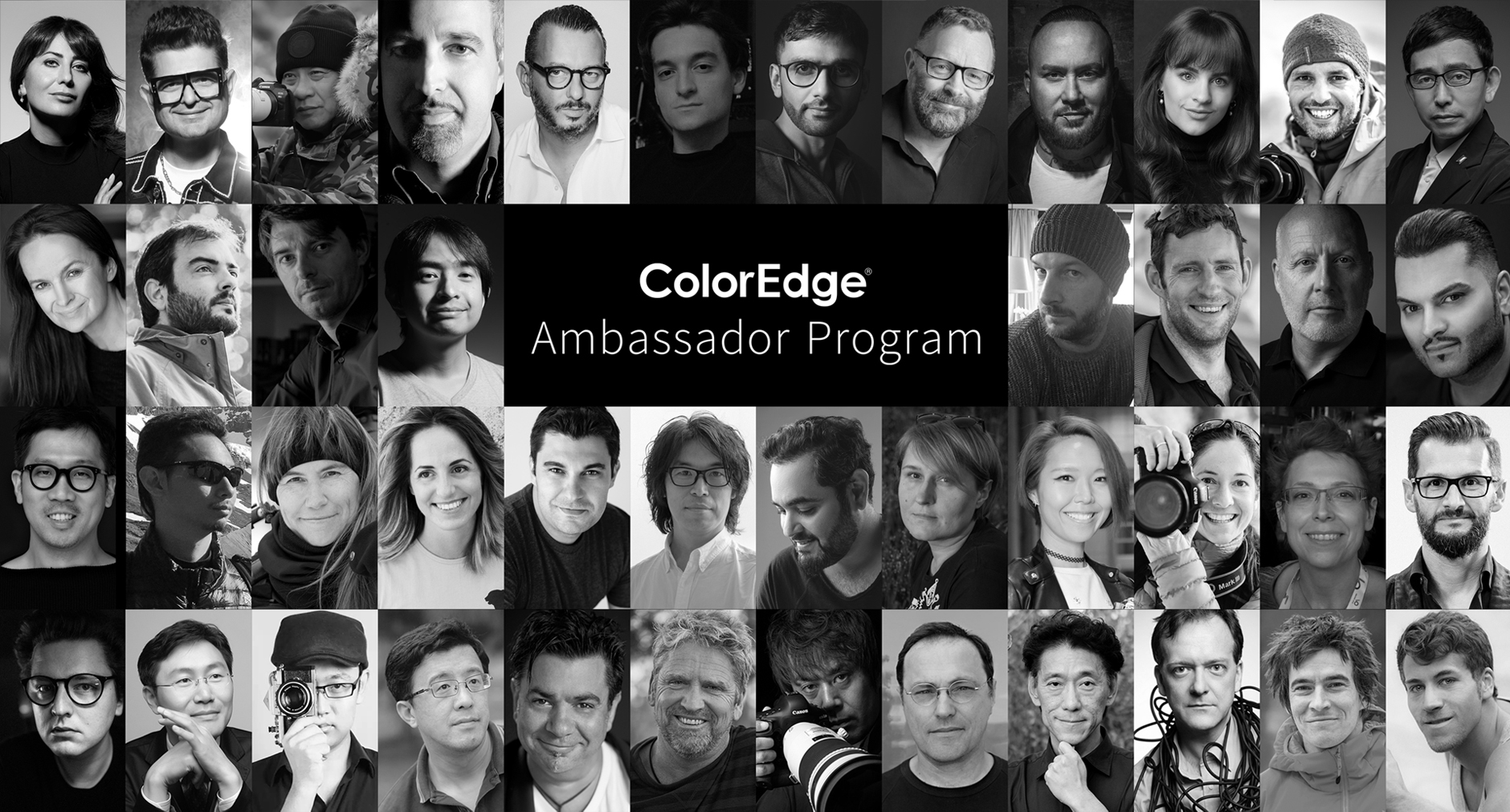 ColorEdge Ambassador Program Website