Case Studies
Régis Colombo - Fine Art Photography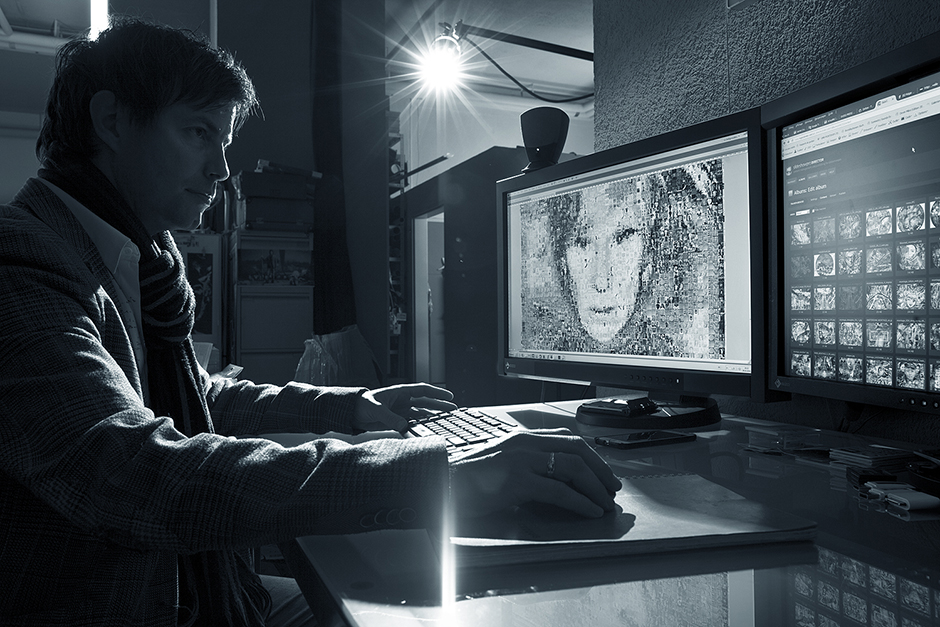 Tell us a bit about yourself.
I am a professional photographer based in Lausanne in Switzerland. I have been involved in art, advertising, photojournalism and press photography for 20 years.
Why did you become a photographer?
To travel and discover the world. I made my first magazine cover in 1994 for a monthly business magazine in Thailand. This was the defining moment of my career.
What's your area of work?
My strength is to be able to work in virtually all fields, in the studio and on location.
Tell us a little bit about the kind of photography you do.
Today, I produce art images sold in galleries with a primary focus on photos taken around the world.
Where do you get your inspiration?
During my journeys.
Are there any noteworthy highlights/challenges you have experienced in your career history?
My first publications in the newspapers gave me the necessary energy that I needed to persevere in this field.
Are there any awards you are particularly proud of?
I was lucky to have publications in Géo magazine, le Figaro, Grands Reportage France, exhibitions in New York, Paris, Geneva or Kiev and prizes such as for example the first Edmond de Rothschild Prize, designed to honour "a work on wine edited in Switzerland", given by Nadine de Rothschild to the photographer Régis Colombo and the journalist Pierre Thomas, in Geneva.
Why did you decide for an EIZO monitor?
It is important to have a reference you can rely on and the EIZO monitors really are absolutely reliable over time. They are consistent and very well designed.
What do you appreciate most about working with an EIZO monitor?
The color shades are very fine, the contrast, and the automatic calibration of the monitor!
What's your motto?
Everything is possible!
What advice would you give a newcomer who is just beginning their career?
Perseverance – if it really is the career they want to make. Because today the competition is tough in the business world of photographers given the all-digital world.