Monitor
How to Change Screen Orientation in Windows 10
1. Right click on the desktop and select "Display Settings" from the shortcut menu.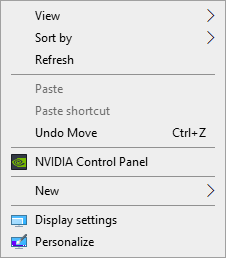 2. Scroll down to "Display orientation", and select the preferred orientation from the pull down menu.
The orientation cannot be changed if the pull down menu is not visible.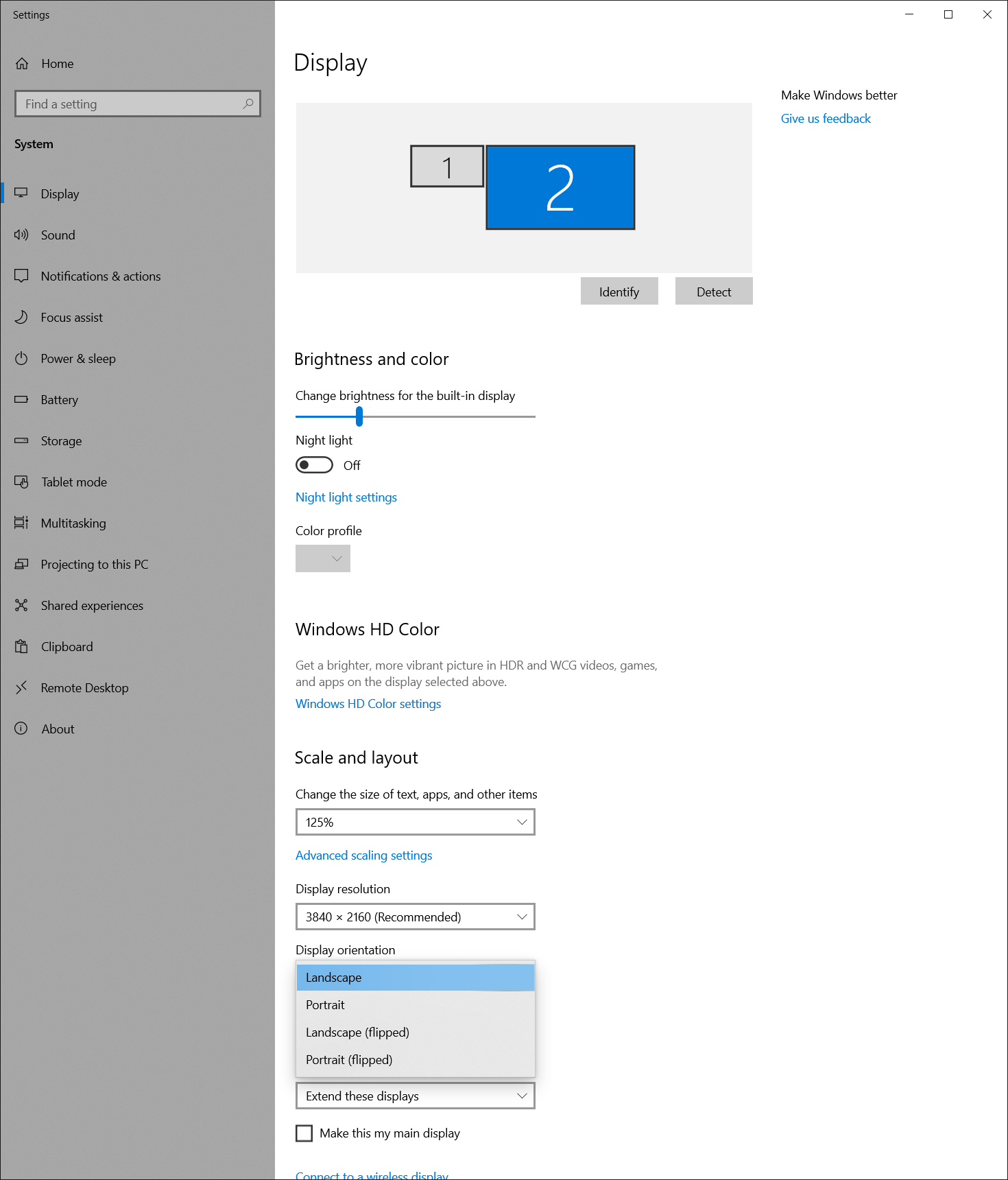 3. Click "Keep changes" to apply the orientation to the selected monitor.



4. Rotate the monitor to the desired orientation.