Creative Work
Chris Burkard - Explorer, Photographer, Creator
| | |
| --- | --- |
| Chris Burkard is an accomplished explorer, photographer, creative director, speaker, and author. Traveling throughout the year to pursue the farthest expanses of Earth, Burkard works to capture stories that inspire humans to consider their relationship with nature, while promoting the preservation of wild places everywhere. Layered by outdoor, travel, adventure, surf, and lifestyle subjects, Burkard is known for images that are punctuated by untamed, powerful landscapes. Through social media, Chris strives to share his vision of wild places with millions of people, and to inspire them to explore for themselves. His visionary perspective has earned him opportunities to work on global, prominent campaigns with Fortune 500 clients, speak on the TED stage, design product lines, educate, and publish a growing collection of books. Along with his team, Burkard is based out of his production studio and art gallery in the Central Coast of California. EIZO had the opportunity to speak with him about his photos, travel, and color critical workflow. | |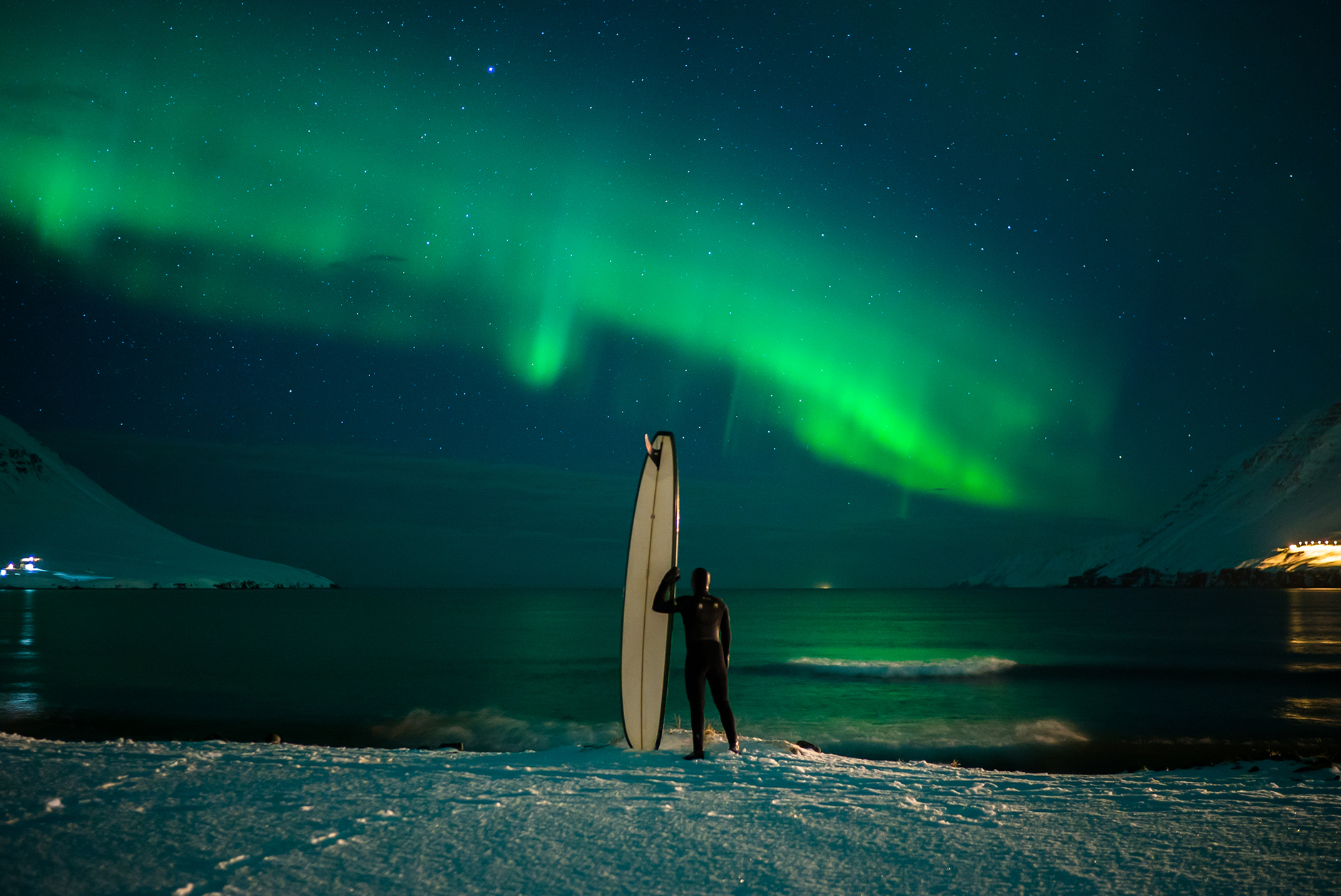 What do you see as important when creating your work?
Ultimately, my personal goal is to inspire others to get outdoors and seek out rugged places and it's important for me to show these places and all of their beauty. I grew up on the Central Coast of California, Big Sur, and remote beaches where solitude is your best friend. You learn to be comfortable roaming alone on the beach and it was those experiences that brought me close to nature, instead of being surrounded by tons of people on a beach, all seeking the same thing and this is what I try to communicate through my work these days. For me, I always want my work to be connected to nature, to work towards protecting these wild places, and to motivate people to go out and explore them!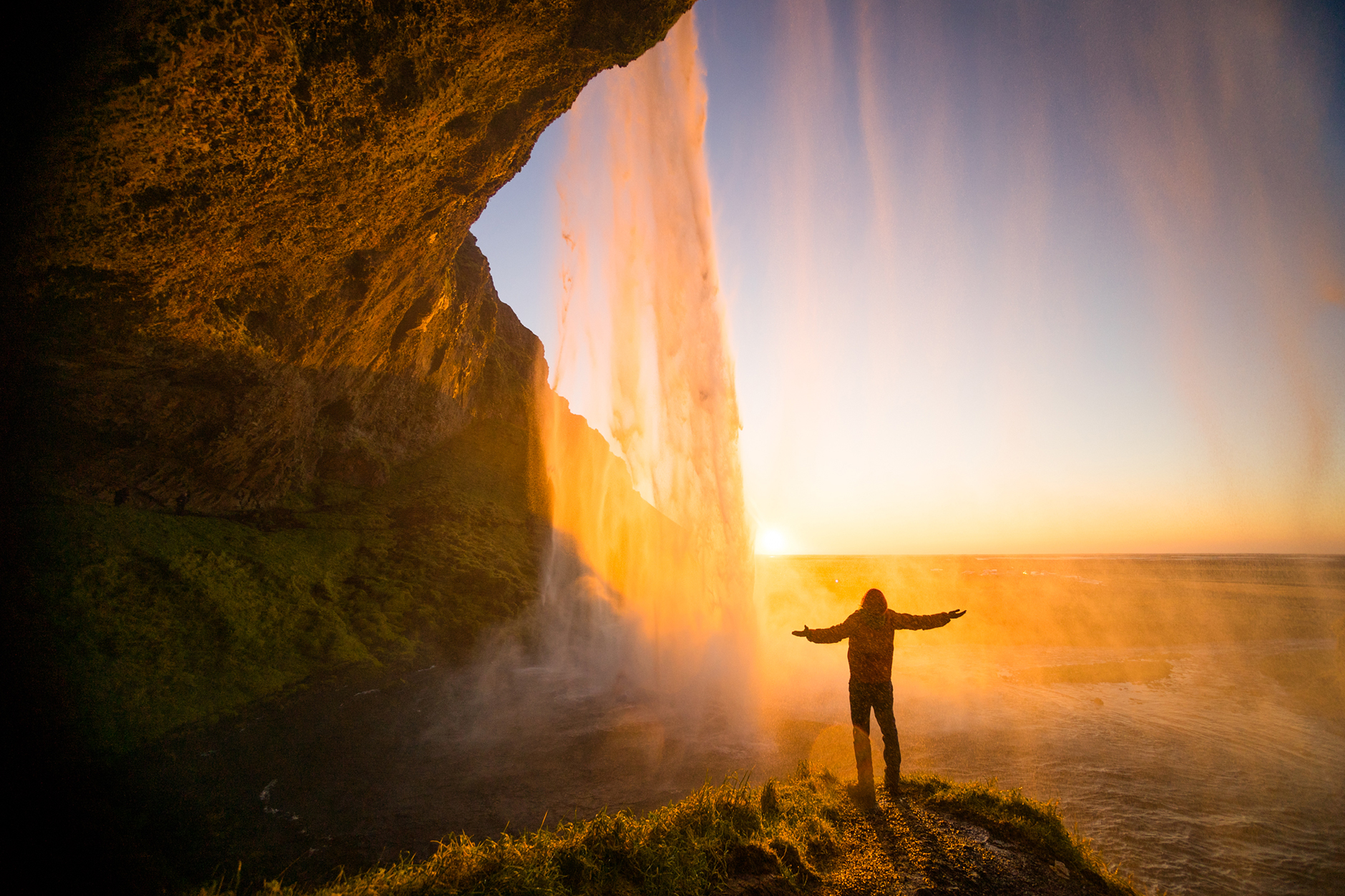 Where has been the most rewarding travel destination?
For me this is most definitely Iceland. I truly believe that Iceland is one of the most beautiful locations in the world. I've been there over 40 times now with no plans of ever stopping and have created such a connection with the country and its natural beauty. My first trips there were to chase surf and since then I've made many Icelandic friends and worked on a bunch of different projects including my recent book, At Glacier's End. This work has helped me connect with the people there and speak on behalf of Iceland for environmental issues they face which has been incredibly rewarding.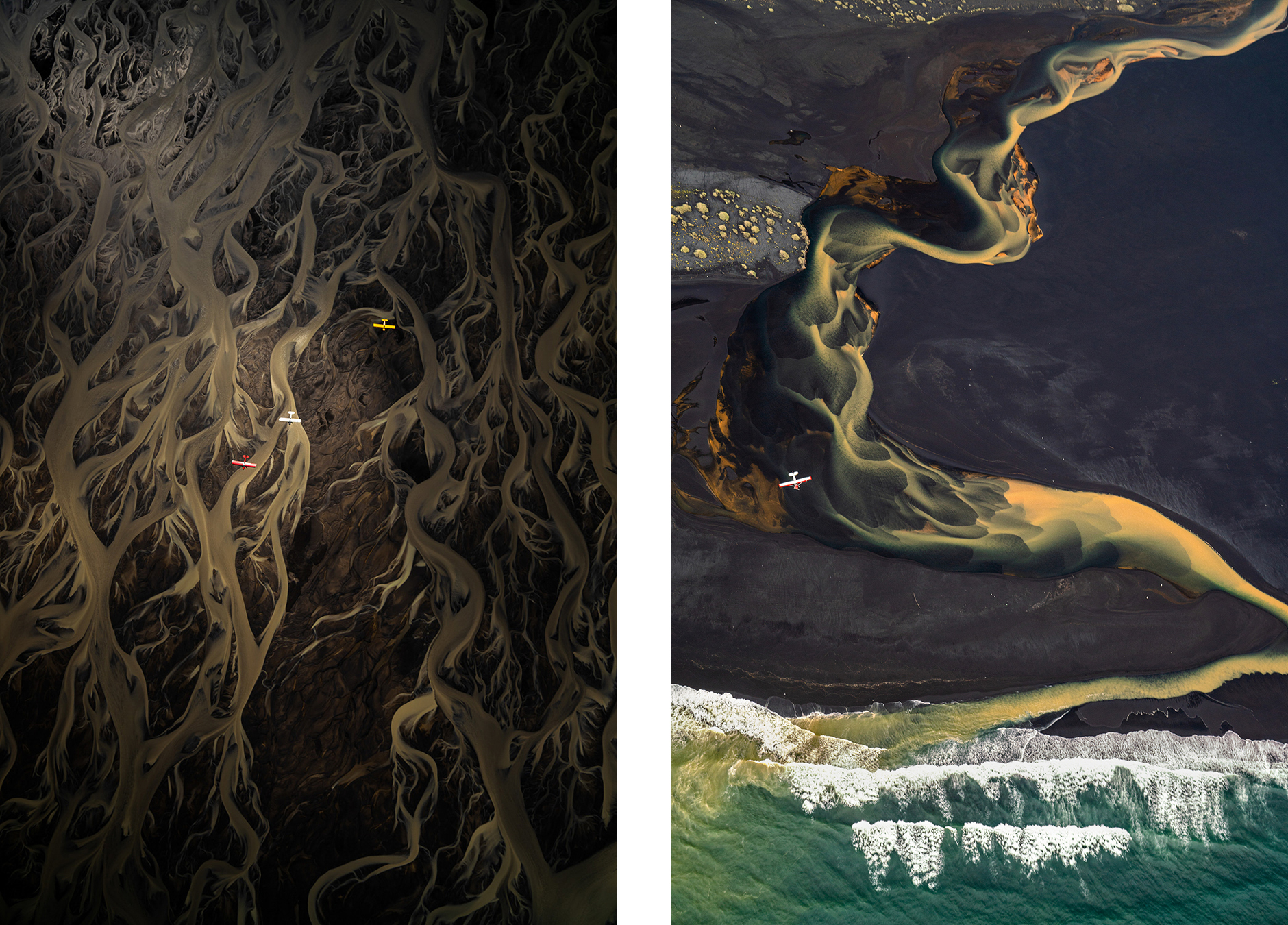 When EIZO and Burkard team started talking what was the team's expectations and then receiving the monitors what did the team discover?
I think the biggest challenge with monitors is making sure the colors are accurate. It goes without saying that this is incredibly important for photo editing - I never want to make a place look unrealistic or for the colors in an image to be off. Immediately after taking these EIZO monitors out of the box we could tell the colors were truer than compared to the other monitors we had been using. The more color gamut a monitor has, the sharper color quality it will deliver, and these monitors are 99% Adobe RGB. Their DUE technology ensures corner to corner uniformity. It's how they can calibrate at a small section of the monitor and ensure uniformity throughout. The monitors that we use here at Burkard Studio (CS2731 and CG2730) are 10 bit IPS LCD panels with 16-bit LUT. The 16-bit LUT is important because it basically gives more color choices, which eliminates any banding or substitution colors. 16-bit LUT gives 276.7 trillion more colors than a 14 bit. These monitors have been exceeding our expectations from the moment we unboxed them!
What are the benefits in the EIZO monitors?
One of the biggest benefits of the EIZO monitors is their ability to self-calibrate. Like I mentioned before, with photo editing the colors mean everything. Up until this point, I have had third party calibration software and devices that I could try to use, but some EIZO monitors (our CG2730) have a calibration tool built in which makes it easy to use and more accurate. Additionally you can schedule times for the monitors to self-calibrate so that you don't have to do it in the middle of the workday!
Posting on Instagram how does a color accurate monitor come into play?
Just like for print, when sharing images publicly online it's incredibly important to me to make sure that the colors are accurate. I think a lot of people over edit and manipulate their images these days, and I pride myself on minimal editing and making sure photos look like the scenes did to the natural eyes. There's nothing worse than finishing editing a photo and pulling it up on another device only to realize the colors don't look right.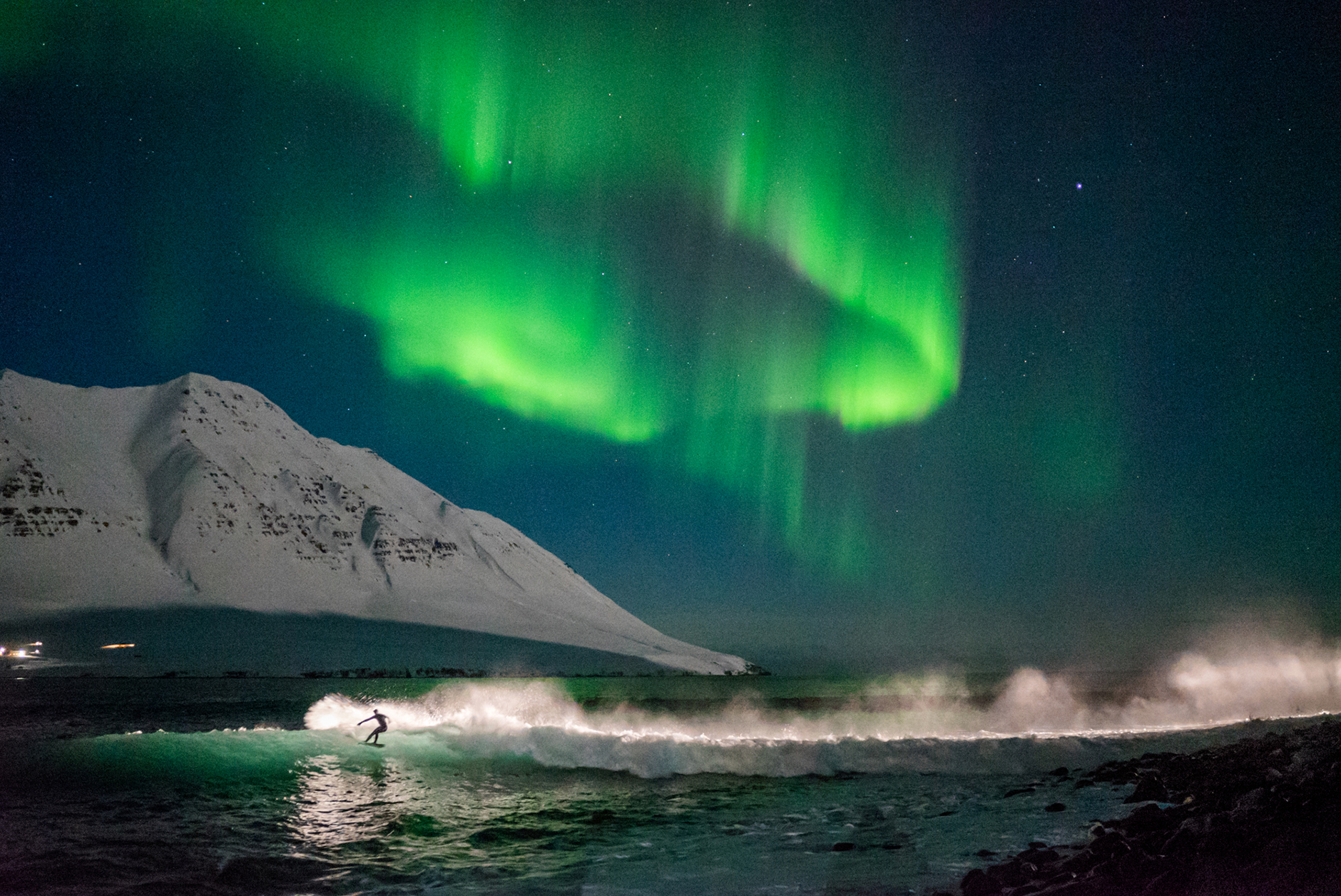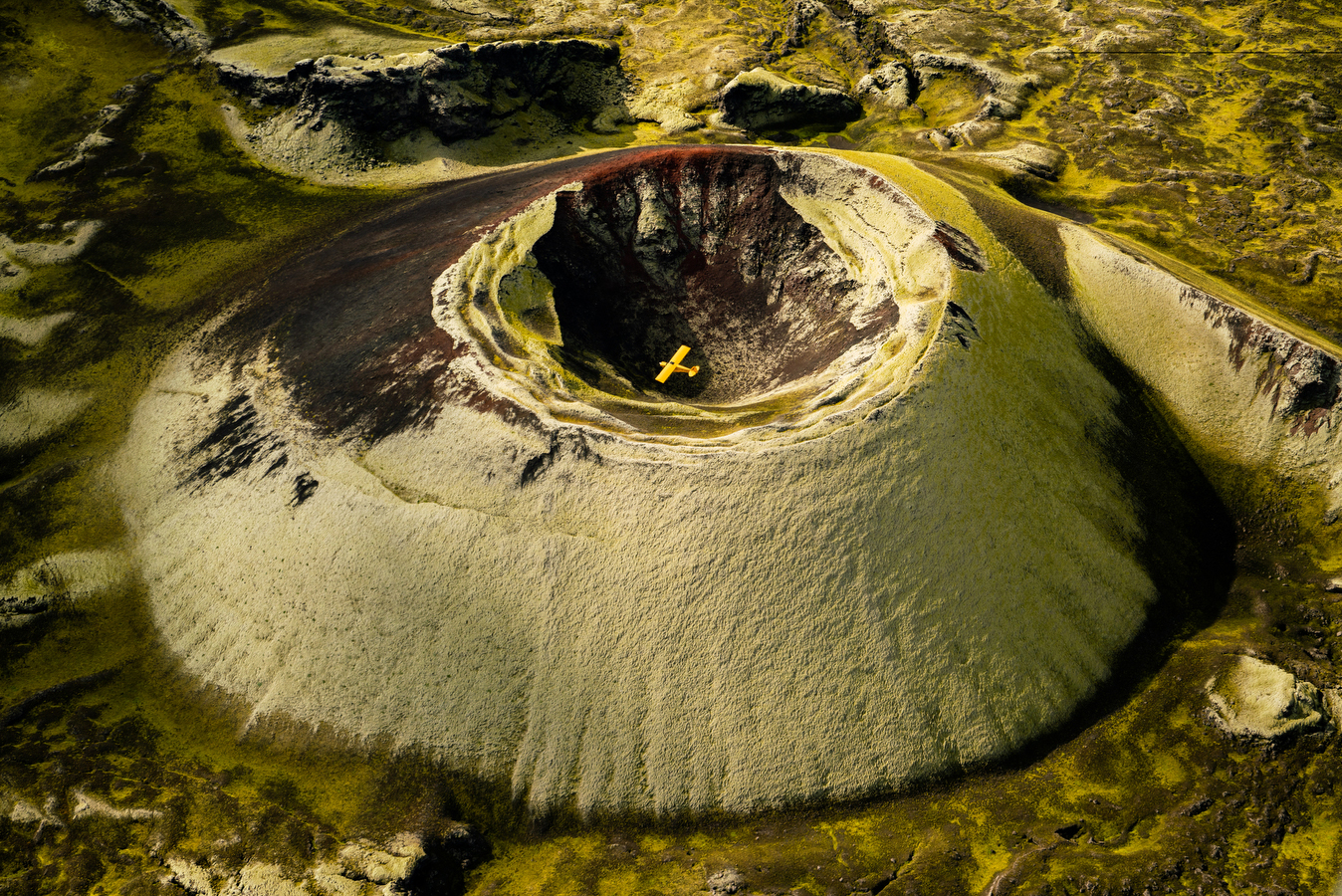 Follow Chris Burkard on Instagram
Deployed Products