Unclear Medical Images
Making Diagnosis Difficult
A wide variety of medical images are used in diagnostics, such as mammography, CR, CT, MRI, endoscopy, PET, and 3D-CT. Unclear images can make diagnosis difficult and time consuming. For an accurate diagnosis, fine shadows and slight grayscale changes need to be accurately reproduced on screen.

Accurate Diagnosis with
Clear Image Reproduction
EIZO's RadiForce medical monitor solutions offer DICOM Part 14 compliance for accurately reproducing fine shadows and grayscale changes. They also feature other high-performance characteristics as required in the medical field, such as high brightness to maintain clear visibility even in bright environments.
A Comprehensive Lineup for
Any Medical Environment
RadiForce offers a full lineup of monitors in various sizes and resolutions, with a range of functions to meet the needs of each medical department.
Maintain a Stable Image
Over Time
A monitor's brightness and grayscale tones naturally deviate over time. RadiForce combats this with a built-in calibration sensor that maintains brightness for easy quality control and stable image quality.
Compatibility Testing for Effortless Installation
EIZO, in collaboration with business partners, verifies the compatibility of healthcare workstations (WS) / desktop PCs with EIZO monitors. With our years of experience and know-how, we undertake professional testing on new WSs and PCs as soon as they're released. In the healthcare field where reliability is everything, EIZO is providing the assurance needed for effortless installation.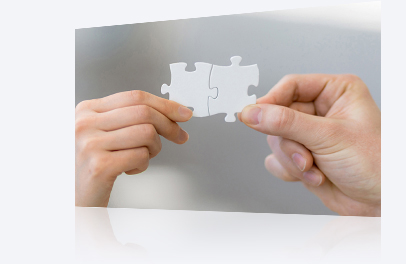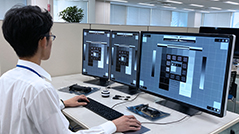 We verify aspects such as:
Stable operation with WS/PCs
Image quality that can display DICOM medical images
List of Compatible Products
Hewlett-Packard